Writer Wednesday Vlog: Jessica R. Patch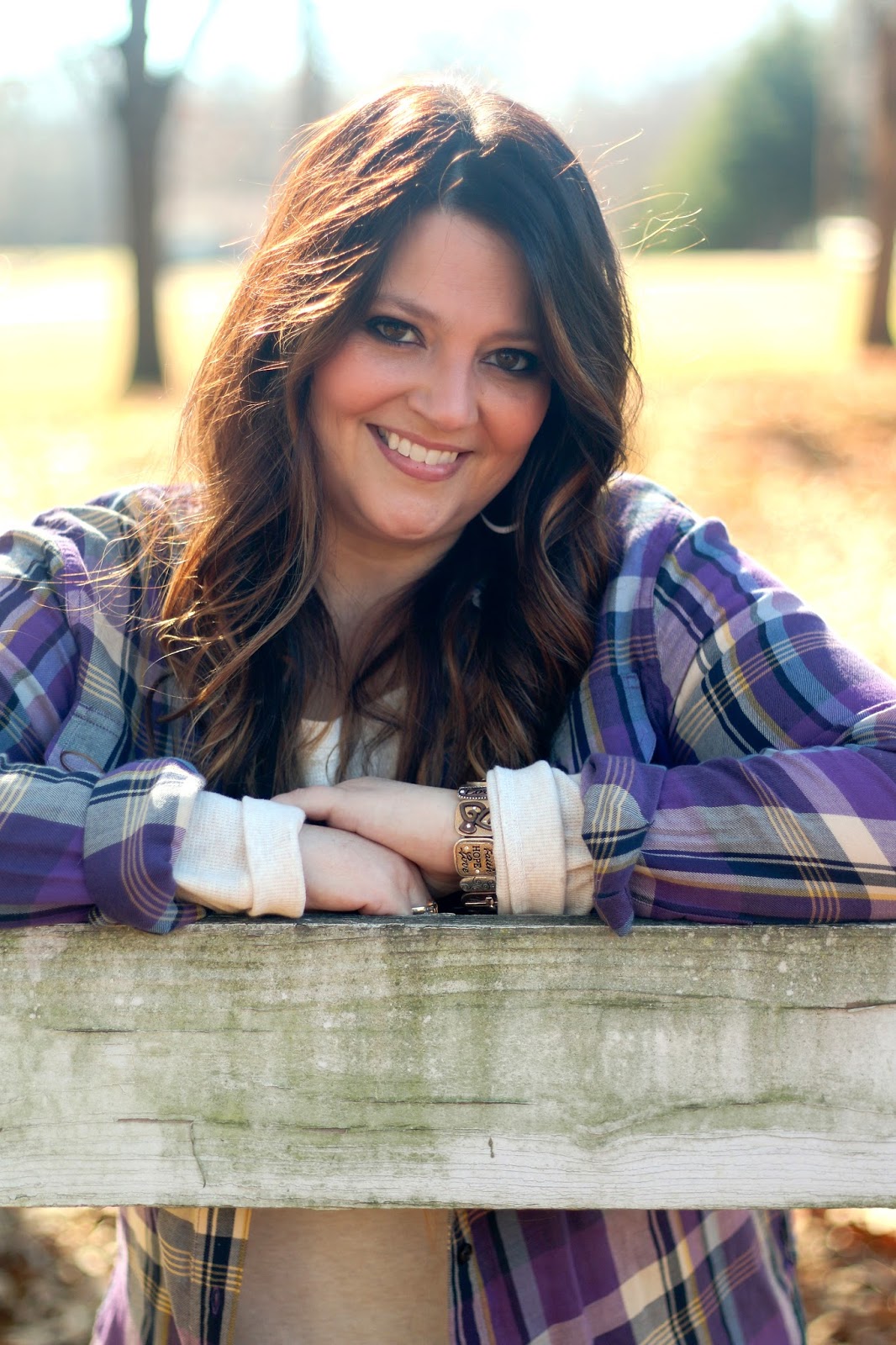 Happy new year!! What better way to kick off the blog this year than with a vlog? It's all about one of my favorite ladies in the whole world–Jessica R. Patch!!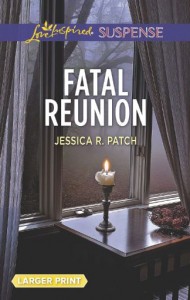 Jessica's debut novel with Harlequin Love Inspired Suspense, Fatal Reunion, released yesterday! That means you can run out to the store or click on an online shopping site and buy that baby now–woohoo!!
Here's the vlog!
Fatal Reunion by Jessica R. Patch
***
About Jessica:
Jessica R. Patch lives in the mid-south where she pens inspirational contemporary romance and romantic suspense novels. When she's not hunched over her laptop or going on adventurous trips in the name of research with willing friends, you can find her watching way too much Netflix with her family and collecting recipes to amazing dishes she'll probably never cook. Her novel, Fatal Reunion, releases with Love Inspired Suspense in January, 2016. She is represented by Rachel Kent of Books & Such Literary Management.
***
In other news, I'm biting my nails because I just started writing a new book. Don't get me wrong, I love working on a new story, but the first couple of pages are usually tough for me. I tend to tinker with the opening lines for far too long. At least I have chocolate to get me through!
Wait…I'm supposed to be eating healthy. Hmm…
What are you looking forward to in 2016?
Have a terrific day!!