It's the 4th of July weekend, and I'm excited about it. First of all, the forecast calls for NO rain. It's been a rainy, flooded mess here, so sunshine is something to celebrate. Second of all, there are a bajillion different fireworks' displays nearby. I love fireworks! Thirdly, I plan on baking brownies. Not a big deal for many people, but brownie dough tastes fabulous.
Two other things I'm looking forward to?
This: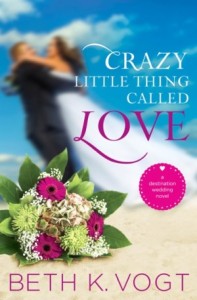 And this: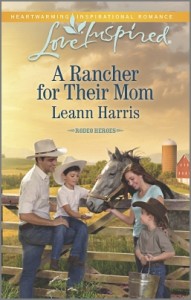 Yes, I'll be kicking back with those two lovelies. What's better than fireworks, sunshine, brownies and books?
Do you have weekend plans? Are you excited about them?
Have a safe and terrific weekend!