Sugarplums and Second Chances Releases Today!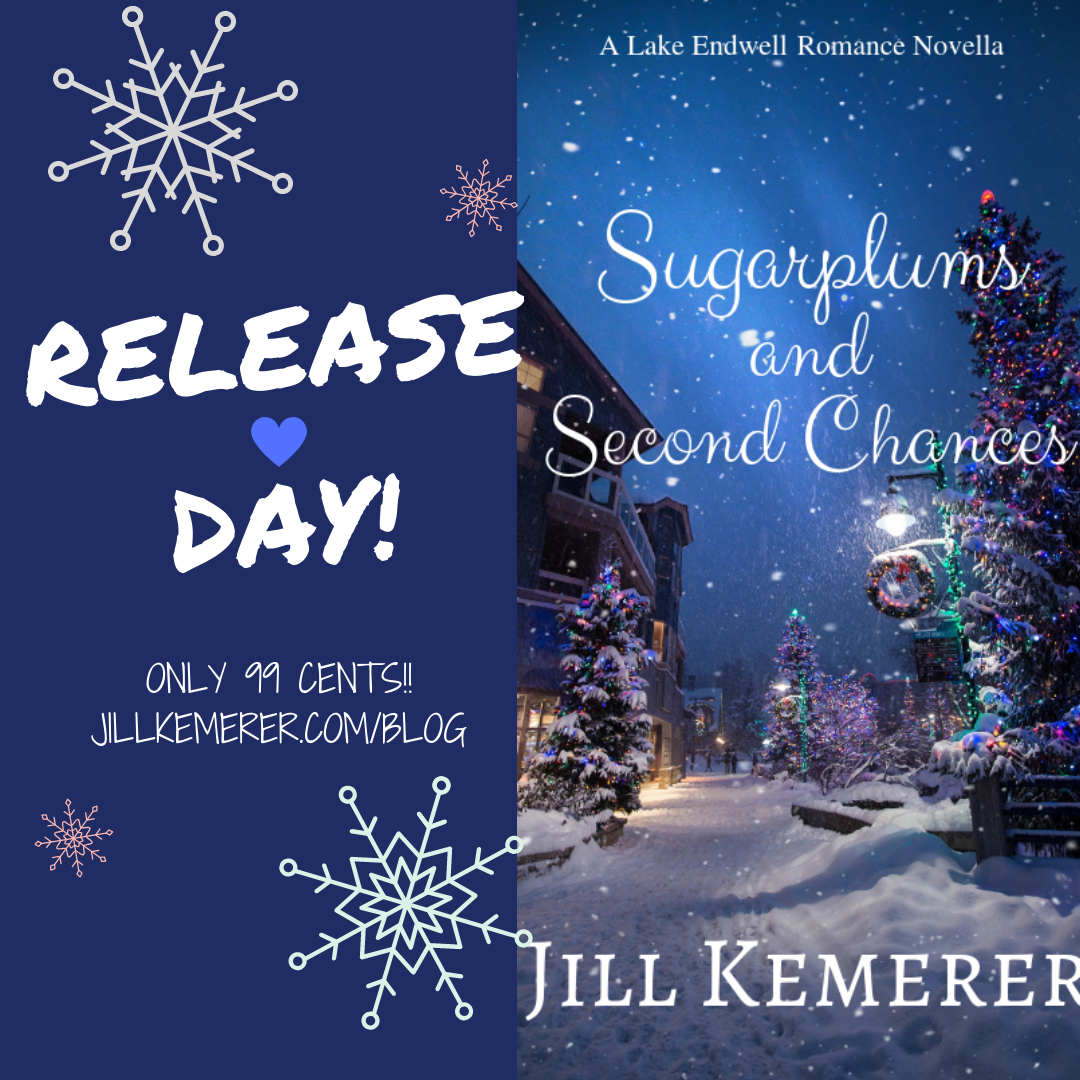 Only $0.99!! It's release day! My Christmas romance novella, Sugarplums and Second Chances, is available now! Whoop! Whoop!
**This novella was originally released in the 2017, I'll Be Home for Christmas, collection.**
If you missed the collection last year, here's your chance to snatch up this delightful Lake Endwell story. Chase McGill (if you read Hometown Hero's Redemption, you'll remember him) is the hero, and he's living in Lake Endwell with his son, Wyatt, now a popular teenager. Chase invites the widow of his former teammate to spend the holidays with them, and these two complicated people find life isn't so complicated when you're surrounded by small-town charm and a lot of love.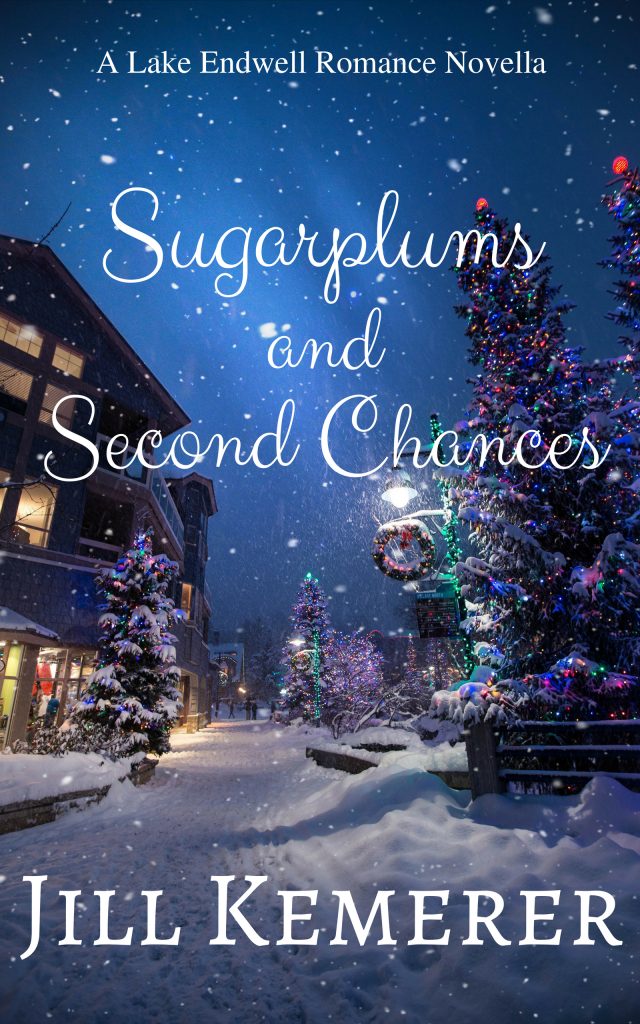 Are some mistakes beyond redemption?
When former NFL star, Chase McGill, invites Courtney Trudesta, the widow of his former teammate, to spend Christmas with him and his son in Lake Endwell, he simply wants to repay her for the weekly letters she sent while he was in prison. He didn't expect to fall for her.
Chase regrets his past and knows it will take more than sugarplums and wishful thinking to heal Courtney's lonely heart. But with a dose of small-town charm and plenty of Christmas cheer, they might have a second chance at happiness…with each other.
*
Sugarplums and Second Chances is available for only $0.99 on Kindle!
If you prefer a paperback, they are available for $5.99 on Amazon!
*
Want to see the inspiration for the characters and setting? Check out my Pinterest board!
*
Have you started reading Christmas books yet? Do you read them all year round? Or do you skip them altogether?
Have a great day!