Sugarplums and Second Chances Release Day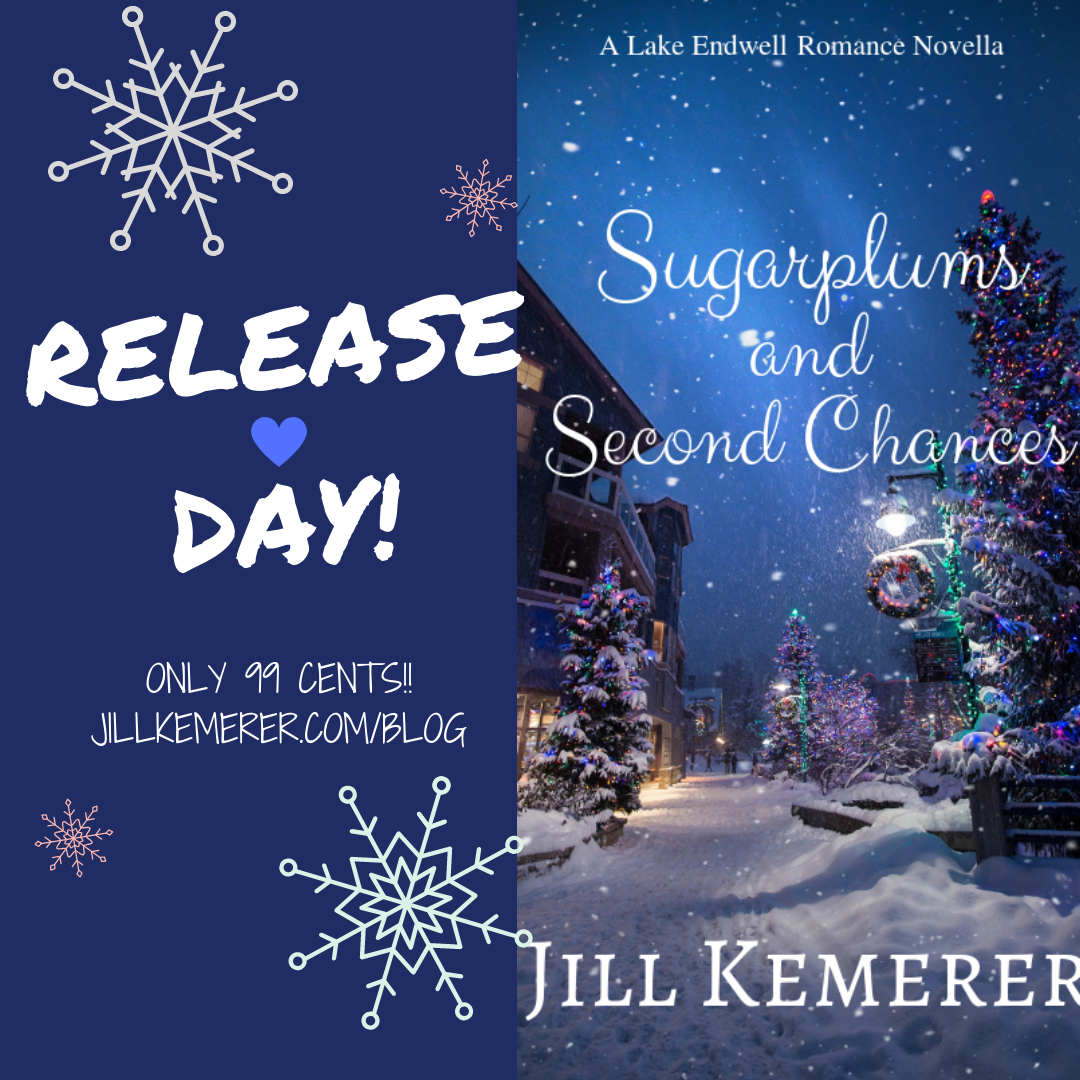 Are you ready to get into the Christmas spirit? I am!!
Whether you start getting excited for Christmas early or wait until after Thanksgiving, now is the perfect time to stock up on Christmas reads. My inspirational romance novella, Sugarplums and Second Chances, releases today!
And it's only 99 cents!!
Some of you have already read this Lake Endwell romance since it originally released as part of the I'll Be Home for Christmas collection last year. It has a new cover, but the story is the same. And, again, 99 cents! It's also available in paperback ($5.99) for those of you who prefer physical books.
Those of you familiar with my Lake Endwell series will recognize Chase and Wyatt McGill from Hometown Hero's Redemption. In that book, Chase is serving time in prison for attempting to avenge the death of his son, Wyatt's, mother. Wyatt moves to Lake Endwell to live with Drew Gannon, his temporary guardian, and Drew enlists the help of former classmate, Lauren Pierce. Many readers wanted to know what happened to Chase and Wyatt–you can find out in Sugarplums and Second Chances!
Here's a little about the book: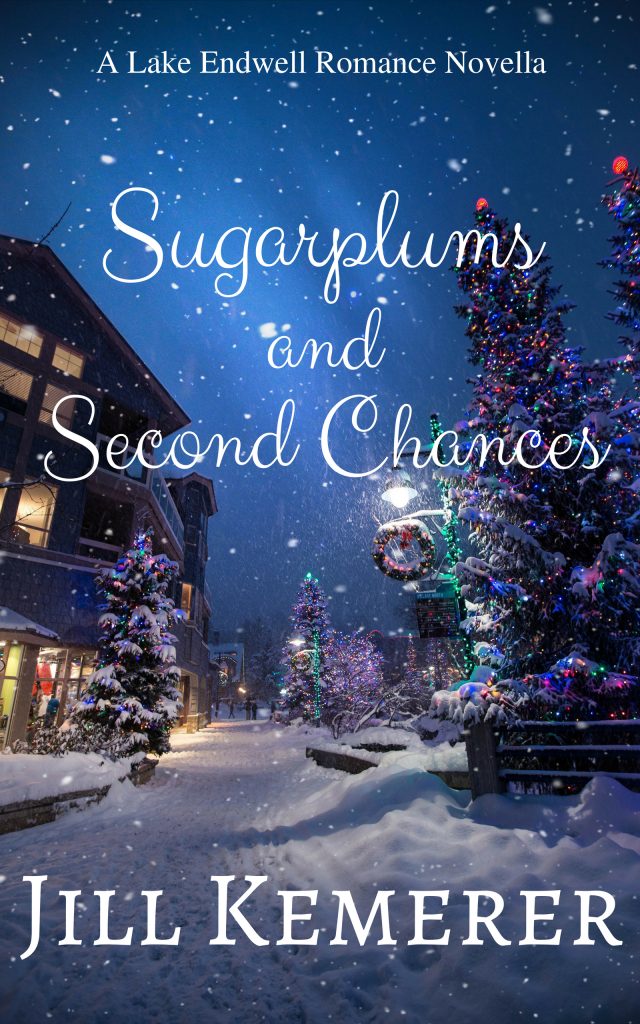 Are some mistakes beyond redemption?
When former NFL star, Chase McGill, invites Courtney Trudesta, the widow of his former teammate, to spend Christmas with him and his son in Lake Endwell, he simply wants to repay her for the weekly letters she sent while he was in prison. He didn't expect to fall for her.
Chase regrets his past and knows it will take more than sugarplums and wishful thinking to heal Courtney's lonely heart. But with a dose of small-town charm and plenty of Christmas cheer, they might have a second chance at happiness…with each other.
Purchase SUGARPLUMS AND SECOND CHANCES HERE (Linked!)!
If you'd like a paperback, click on the above link, and, in Amazon, click on Paperback!
When do you get excited for Christmas–before Thanksgiving or after?
Have a terrific weekend!