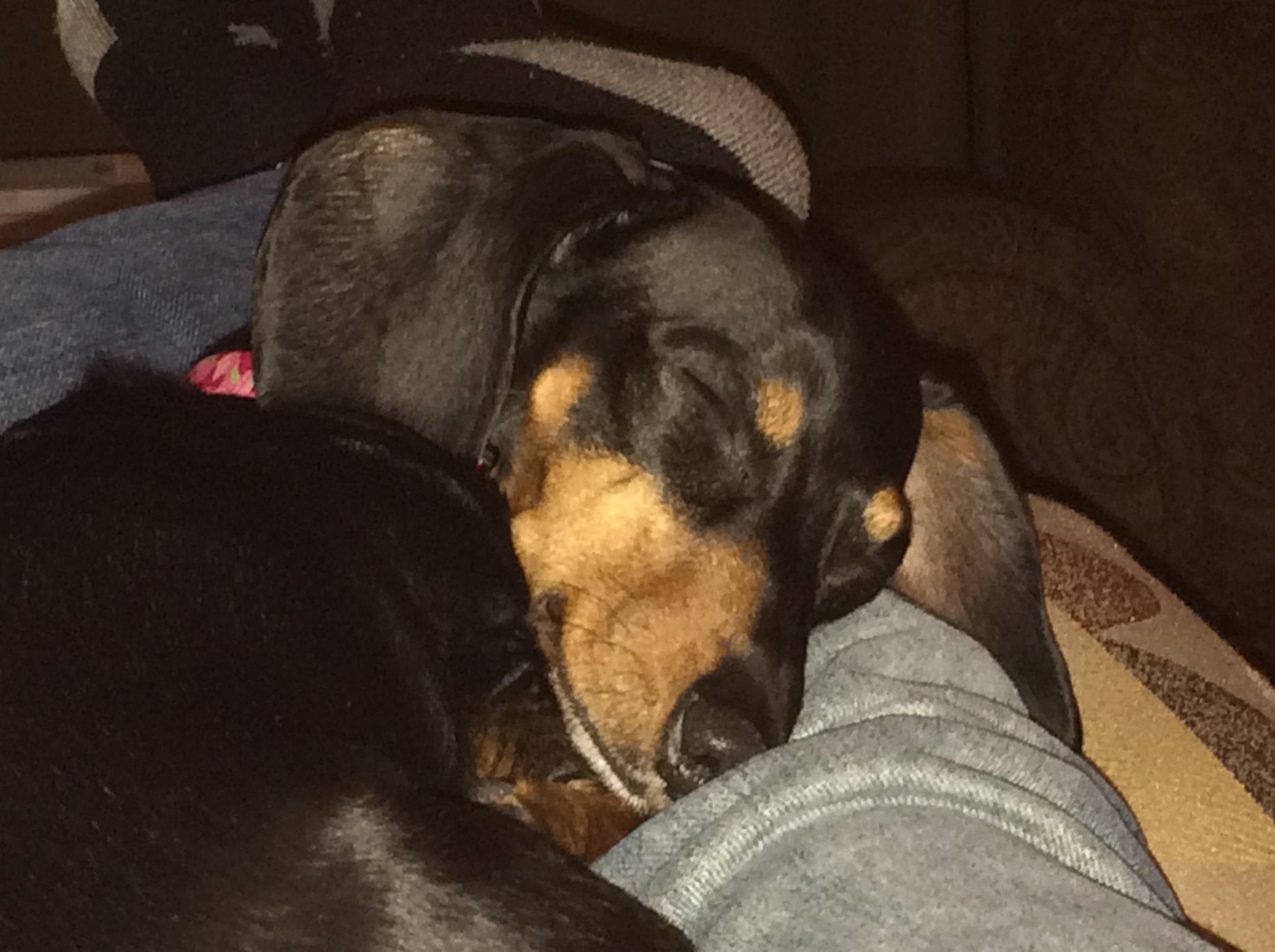 It's Sunday and snowing, and I'm really excited about watching the Puppy Bowl on Animal Planet! I've been enjoying this delightful program for years. Seeing puppies romp around a tiny indoor room set up to look like a football stadium makes me smile.
I think my Sophie would make a good Puppy Bowl receiver, even though she's way past the puppy years. Just look at that face!
She spends a lot of time napping, too. :)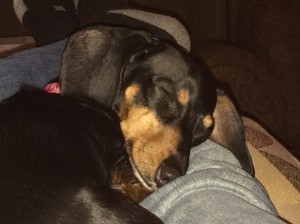 This year Animal Planet is featuring goat cheerleaders (how cute is that??) and Catty Purry for the halftime show. I'm melting!
I just love cats! We're without a kitty while we have our dog, but someday I expect to have another feline furball. In the meantime, I'll enjoy pictures of kittens. ;)
Do you have any pets? Is there a pet you've always wanted to have?
Have a fun day and enjoy the Superbowl!