New Release: The Cowboy's Secret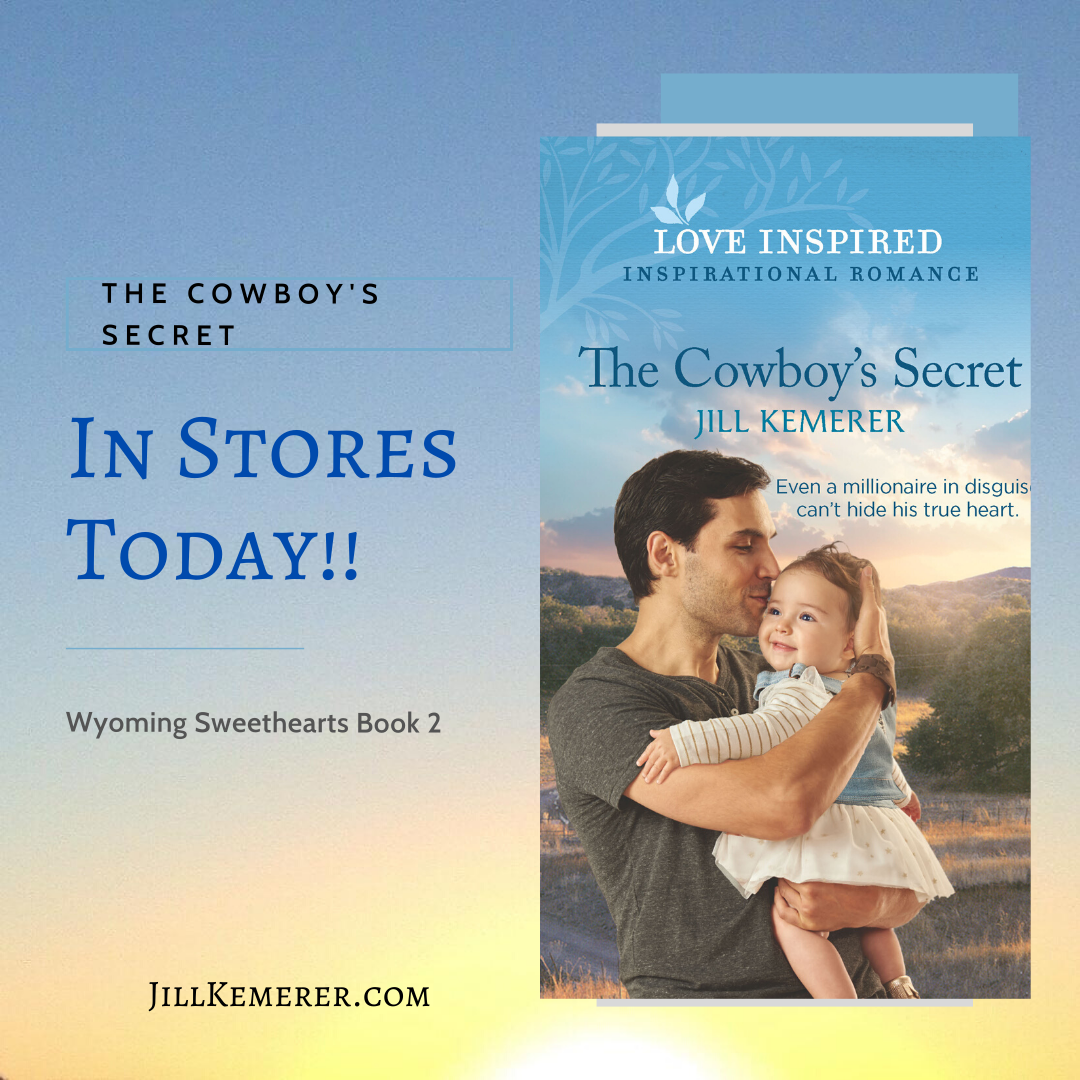 Looking for a new release in inspirational romance? The second book in the Wyoming Sweethearts series, The Cowboy's Secret, is in stores today! I had a blast writing this book. Here are some reasons you might want to pick it up (the price alone is worth it–$4.48 at Walmart and other superstores, and $5.99 at Barnes & Noble!).
The Cowboy's Secret
A heroine who doesn't like cowboys
A hero who's pretending to be a cowboy
An adorable baby I could just smother with kisses
Plenty of friends from the first book in the series, Her Cowboy Till Christmas
Summer in Wyoming (I would take summer anywhere, at this point!)
No pandemics in this one–you can escape into a romance!
New release: Inspirational romance with Love Inspired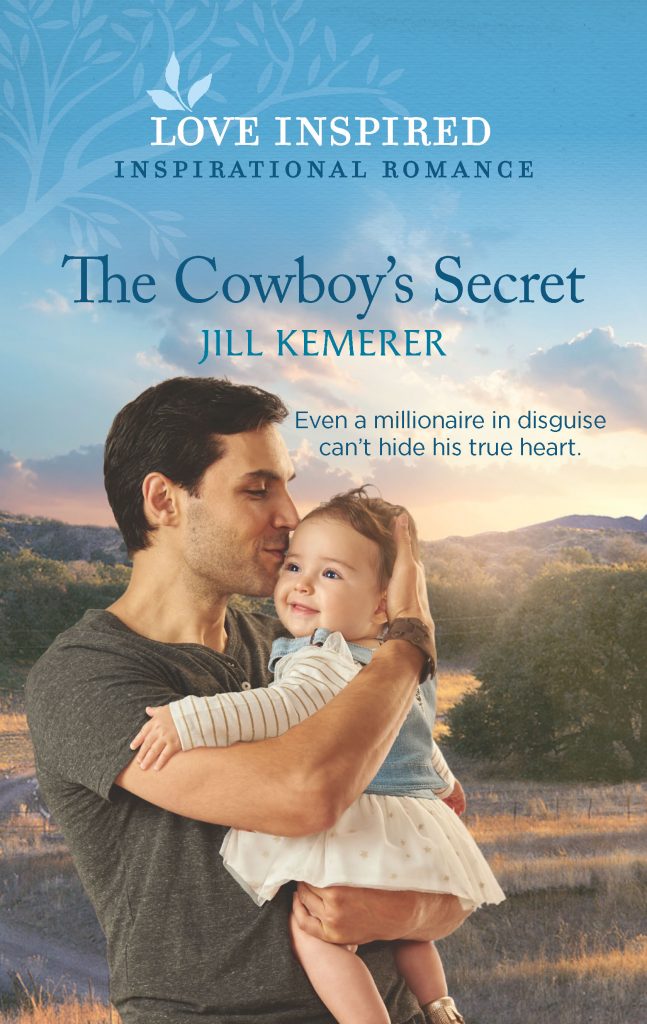 I'm also very excited that my book, Reunited with the Bull Rider, has been rereleased with Brenda Minton's, The Rancher's Secret Child, in a 2-in-1 Western collection. It's in stores today, too, and you get both books for one low price!
With all the unsettling news, I pray you and your loved ones stay healthy and safe. Please remember to pray and to trust God's plan. It isn't always easy!
Joshua 1:9 "Have I not commanded you? Be strong and courageous. Do not be afraid; do not be discouraged, for the Lord your God will be with you wherever you go."
Is the coronavirus news making you read more? Or less? (For me, more!)