Giveaway: The Cowboy's Christmas Blessings!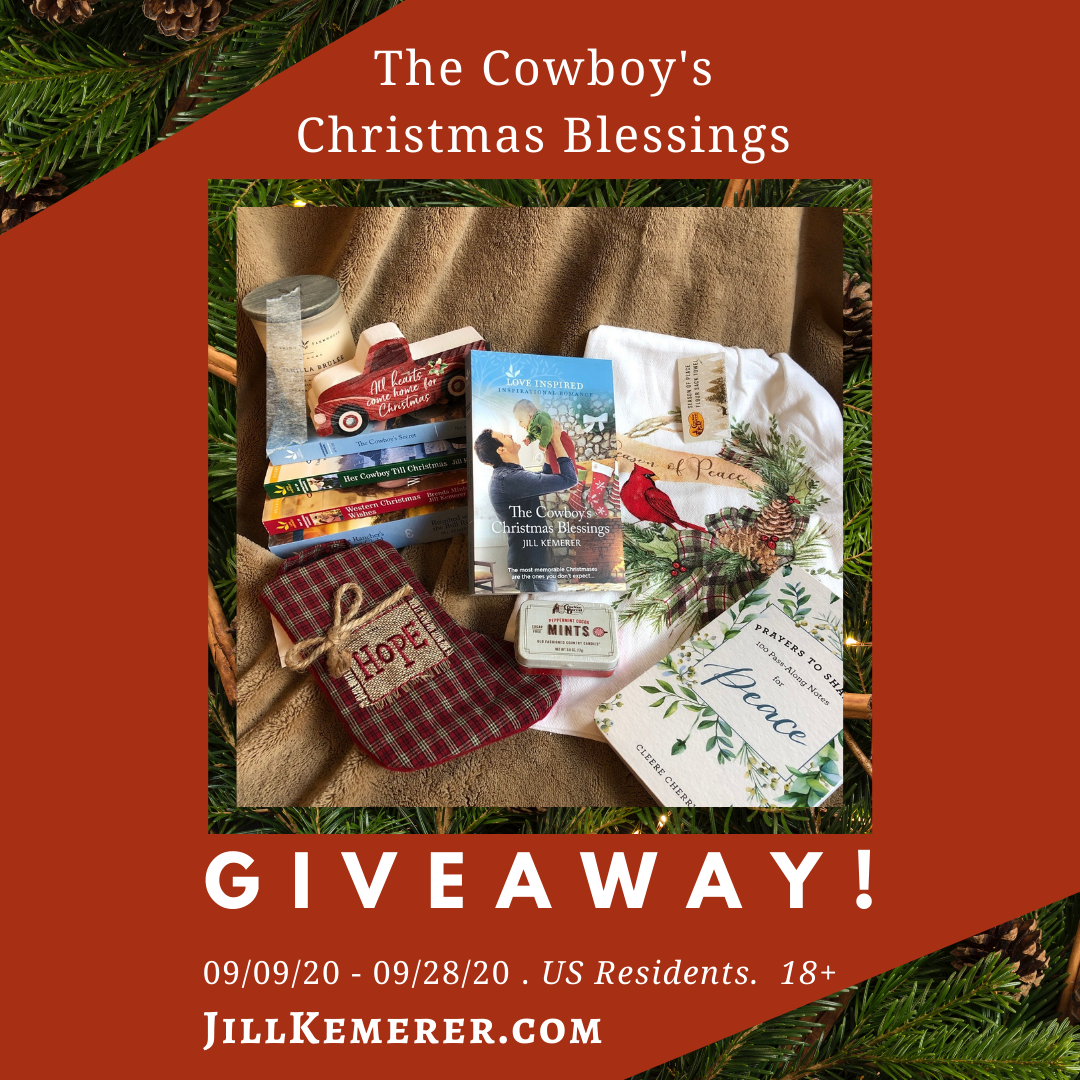 It's almost time for my new book to release, and I'm celebrating early! That's right, I want to share the love by offering a gift package to one blessed winner.
You can enter from September 9, 2020 (6am EST) until September 28, 2020 (9pm EST). Due to the high cost of international shipping, this giveaway is open to US residents only, 18 years and older.
I'll be offering digital copies of The Cowboy's Christmas Blessings as prizes on my social media sites later this month, so be sure to follow me on Facebook and Instagram (my accounts are linked).
The Cowboy's Christmas Blessings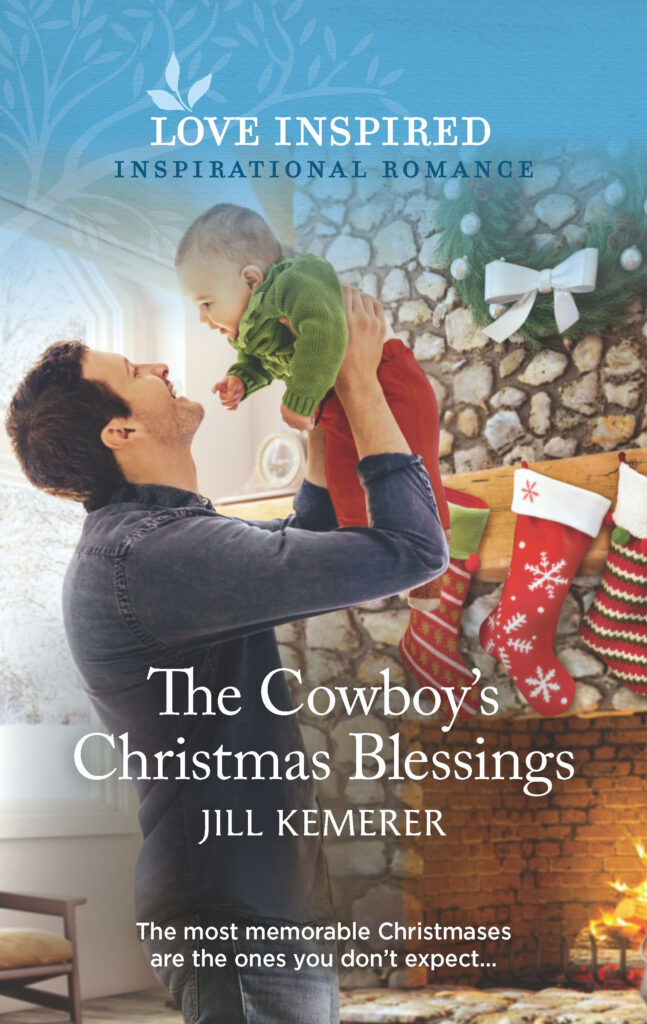 Will welcoming them for Christmas have him wishing for more?
Judd Wilson lives a solitary life…until he learns Nicole Taylor and her infant triplets need somewhere to stay. The cabin on his ranch is the perfect solution, but now his quiet Christmas alone feels a lot more crowded. Recently widowed, Nicole questions her swiftly developing feelings for Judd, even if the older man is wonderful with her babies. Is she ready to take that leap again?
THE COWBOY'S CHRISTMAS BLESSINGS is the third book in the Wyoming Sweethearts series.
For purchase links, a sample chapter, Pinterest boards and more, go to THE COWBOY'S CHRISTMAS BLESSINGS!
About the Giveaway!
One winner will receive a signed copy of The Cowboy's Christmas Blessings, four copies of other books by me, a prayer notepad, tin of mints, cute truck Christmas decoration, pretty dishtowel, a candle, and a mini-stocking. To enter the giveaway, simply go to the form below, enter your email address and there will be a number of entry options. Notice a few are worth 5 entries and most are worth 1 entry.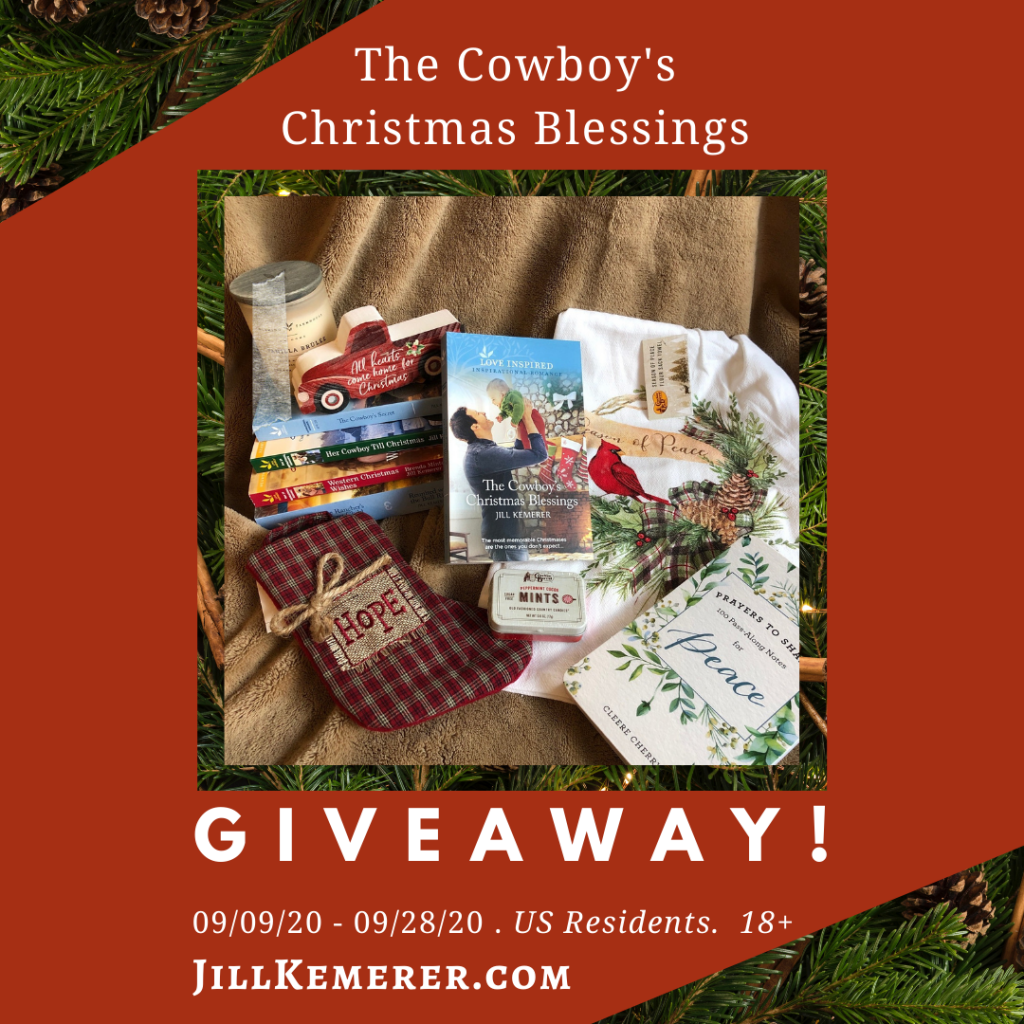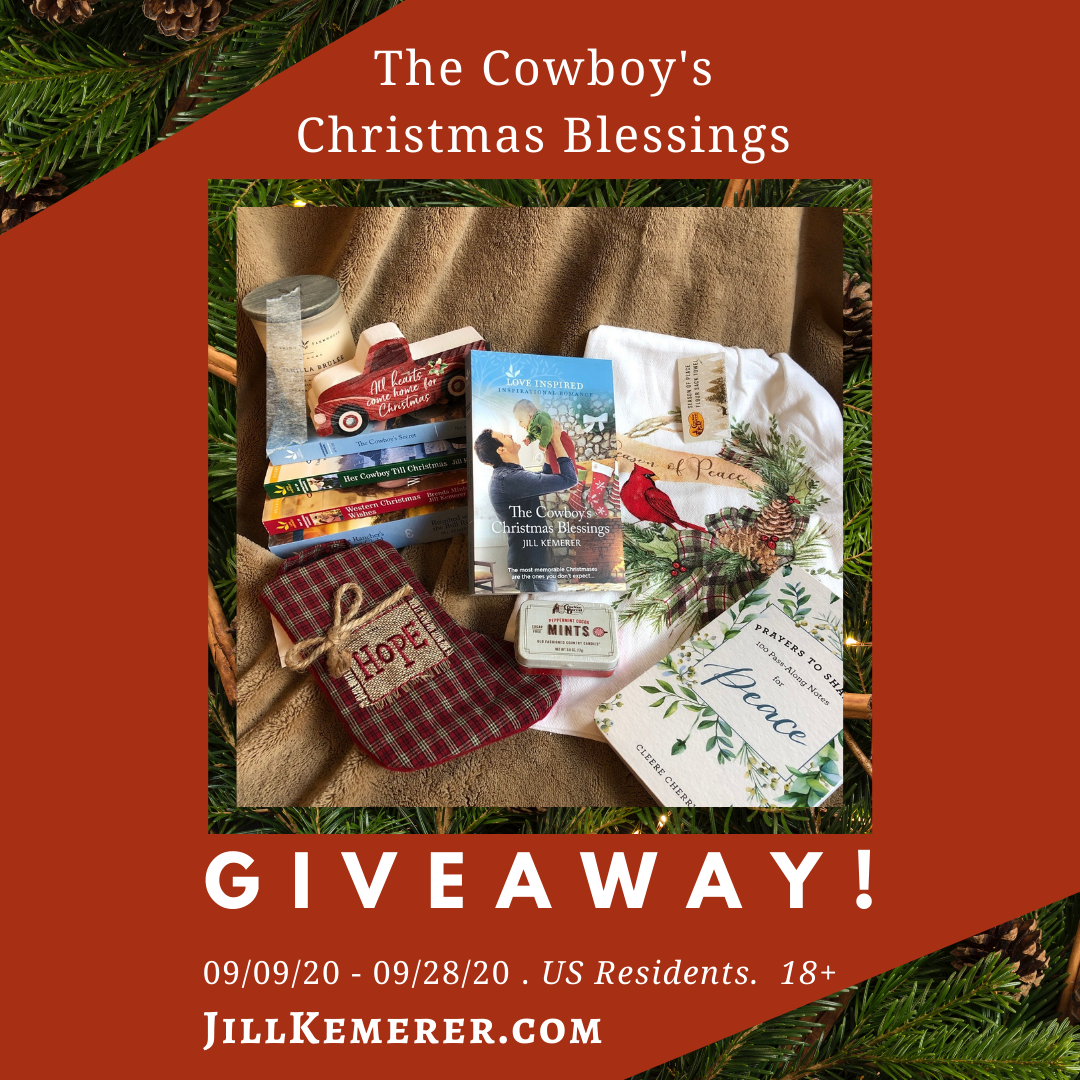 Giveaway Entry Form Below:
The leaves are starting to change here! Have you seen any signs of fall?
Have a terrific day!