Day 2 of 12 Days of Christmas Giveaway!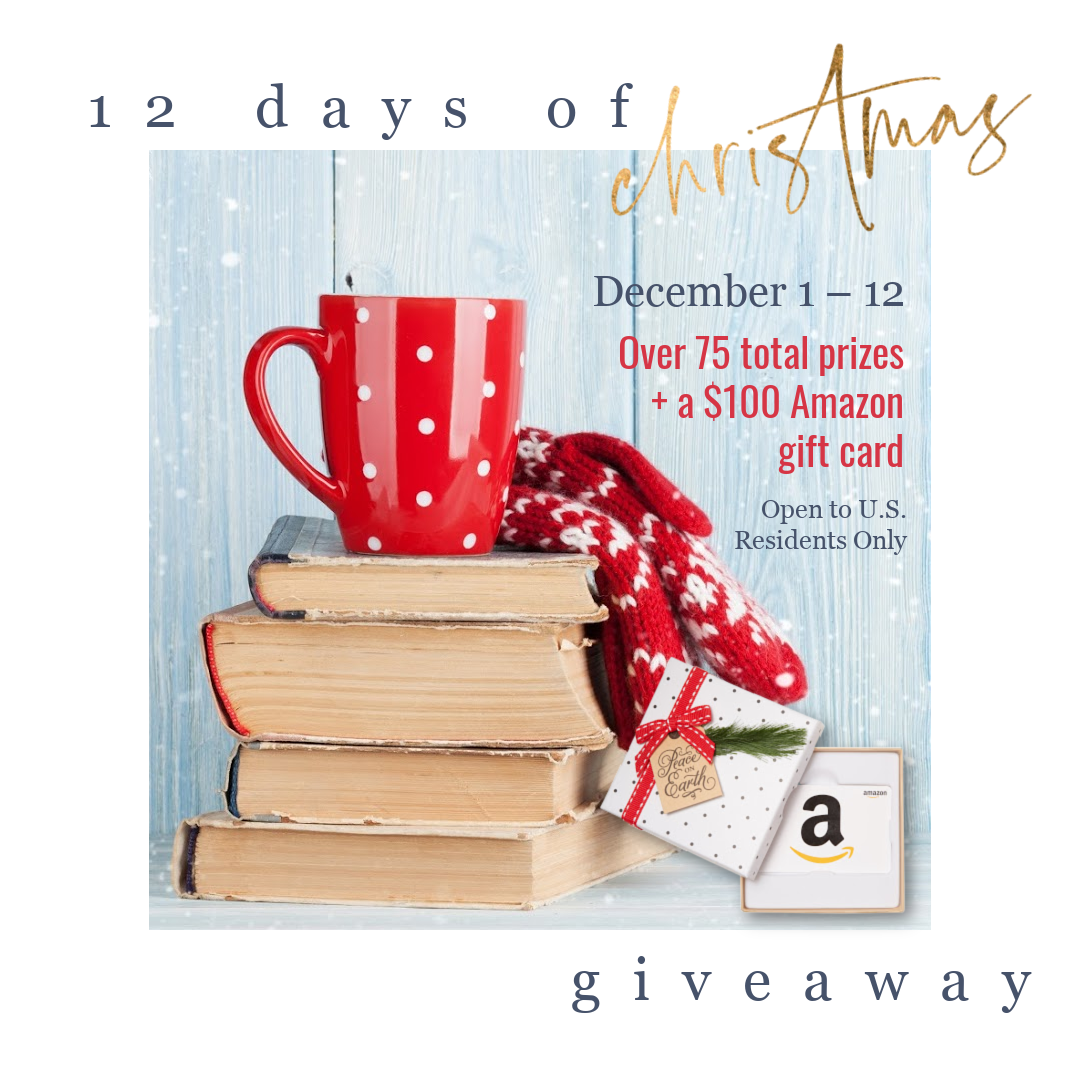 Welcome to the 2nd day of the 12 Days of Christmas Giveaway!
The prizes are building, and today's winner will receive ALL of the below!
The Cowboy's Christmas Blessings by Jill Kemerer
A Dazzle of Diamonds by Liz Johnson
 It's not too late to enter the Rafflecopter giveaway below by following some of your favorite authors on social media and signing up for their newsletters. We draw a new winner every day, from December 1-12, 2020, and on December 12th, we'll give away a $100 Amazon Gift Card in addition to all the other great prizes! 
a Rafflecopter giveaway
And don't forget to stop by Sarah Sundin's blog tomorrow to see what prize is added then.
*US residents only. Giveaway starts December 1, 2020 and ends December 12, 2020. See entry form for rules.*
Have a terrific day!!