Wyoming Christmas Quadruplets Release!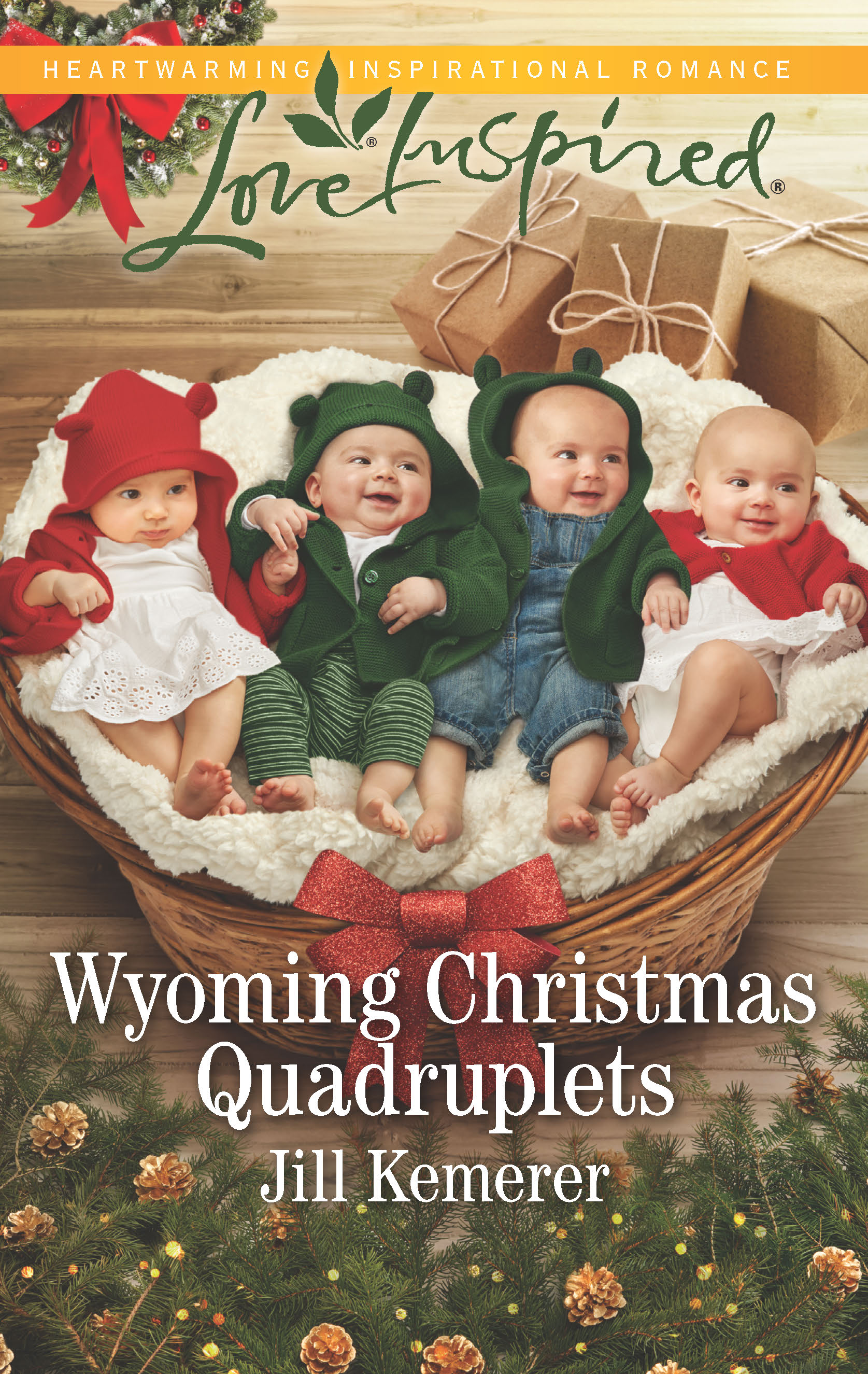 Guess what? My new book is in stores! Woohoo!
Wyoming Christmas Quadruplets is the third book in the Wyoming Cowboy series. It features cowboy Marshall Graham as he helps Ainsley Draper–a very, attractive baby nurse–take care of infant quadruplets.
Look at that cover! Aaah! Believe it or not, the story isn't all Christmas delights. Marshall has a tendency to put his twin sister, Belle (the quadruplets mother), above everything else in his life. He's working as a ranch hand on her husband's ranch, and she's behaving out of character. It isn't until Ainsley arrives to help take care of the babies that he begins to understand his sister might have postpartum depression. Needless to say, neither Marshall nor Belle's husband, want to tackle that issue.
I adored writing this book. Ainsley is a vulnerable, kind, very strong woman, and Marshall is loyal and selfless. I loved watching them interact, and I hated to see their story end!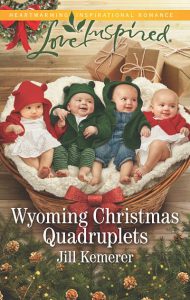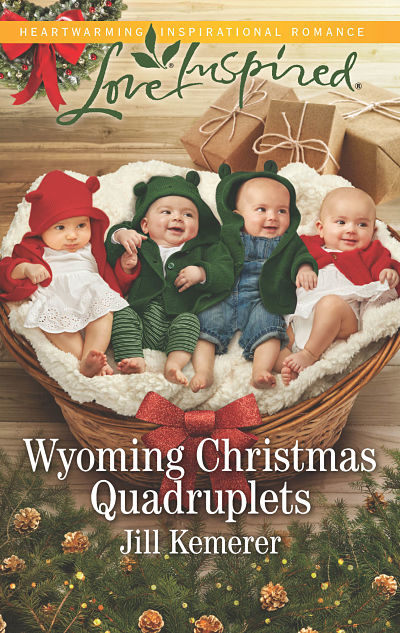 A nanny at Christmastime…
Will she find love in this Wyoming Cowboys novel?
Six weeks on a ranch caring for quadruplets—aspiring nurse Ainsley Draper's prepared for a busy Christmas. When the children's handsome uncle opens the door, her task gets extra complicated. Marshall Graham is upholding his promise to look after his twin sister, the babies' mom. But as family loyalty clashes with new love, will the perfect present include a future with Ainsley?
Click HERE for Purchase Links!
*
Do you picture the characters in novels? See if your idea about what they look like matches mine! My Pinterest board features all kinds of inspiration, including Sam Hunt (my Marshall!) and Ashley Benson (my Ainsley)!
Click HERE for Pinterest board!
*
I'm hosting a giveaway until the end of September. You could win all three books (book 4 releases next May) in large print, a cute picture frame, ornaments, candy sticks and a $10 Starbucks gift card! (US residents, 18+) Go to "Wyoming Christmas Quadruplets Giveaway" and scroll down for the easy entry options.
*
What are you looking forward to this fall?