What I've Been Up To This Summer So Far
The busy summer has just begun, and I'm already loving it!
We've been able to spend time with both my hubby's family and my family this month, which is practically unheard of outside the holidays. It was so great to see everyone.
We also celebrated our anniversary with a trip to the Toledo Zoo and a romantic dinner after. The zoo had baby tiger twins, and they were the cutest things. Plus, the otters were swimming and having a good old time. They are a lot of fun to watch. Here's one below.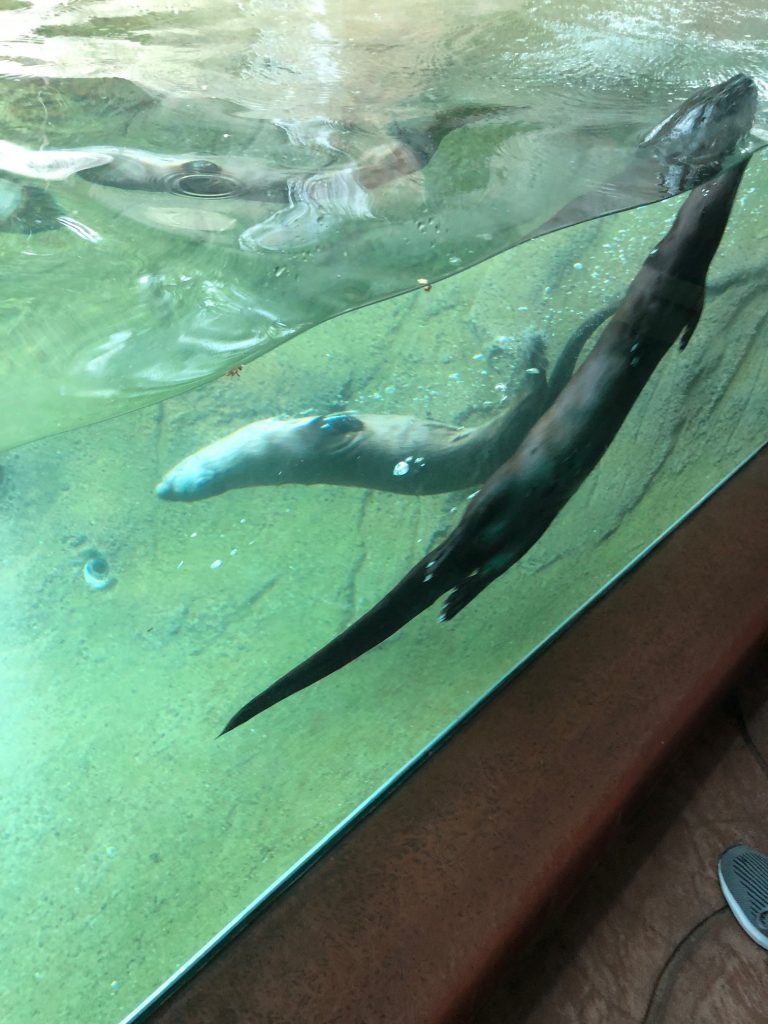 A few weekends ago, I picked strawberries. I hadn't done this in years. It was a gorgeous morning, and I didn't have to drive far to the strawberry farm. I picked a large flat's worth. Then I made strawberry shortcake, canned 8 jars of jam and froze 15 cups! I may have gotten a little carried away…can't you just taste them?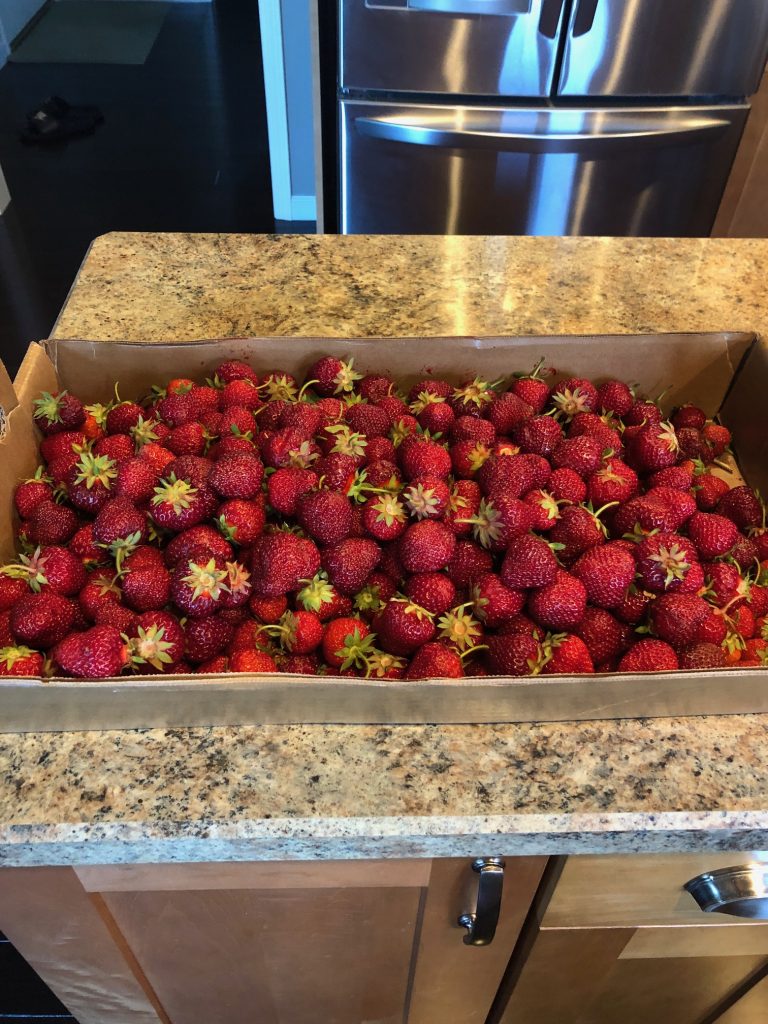 What else? Let's see…
I made a no-knead artisan bread. It was okay. I probably wouldn't do it again.
Oh, I cleaned out the final "mystery" boxes in our basement. They've been there for almost ten years when we moved into our house. Well, they aren't a mystery anymore. I unpacked them and gave most of the contents to Goodwill. Mission accomplished.
My hubby and I have been walking a few nights each week. I love getting outside with him, and Ohio is so pretty in June. I hope our nightly walks continue all summer long.
We recently visited Petoskey, Michigan. I haven't been there since I was a little girl. What a cute town! Beautiful views of Little Traverse Bay, tons of quaint shops–it's a charmer. I definitely recommend visiting it if you have the chance. The picture below is one of the adorable stores.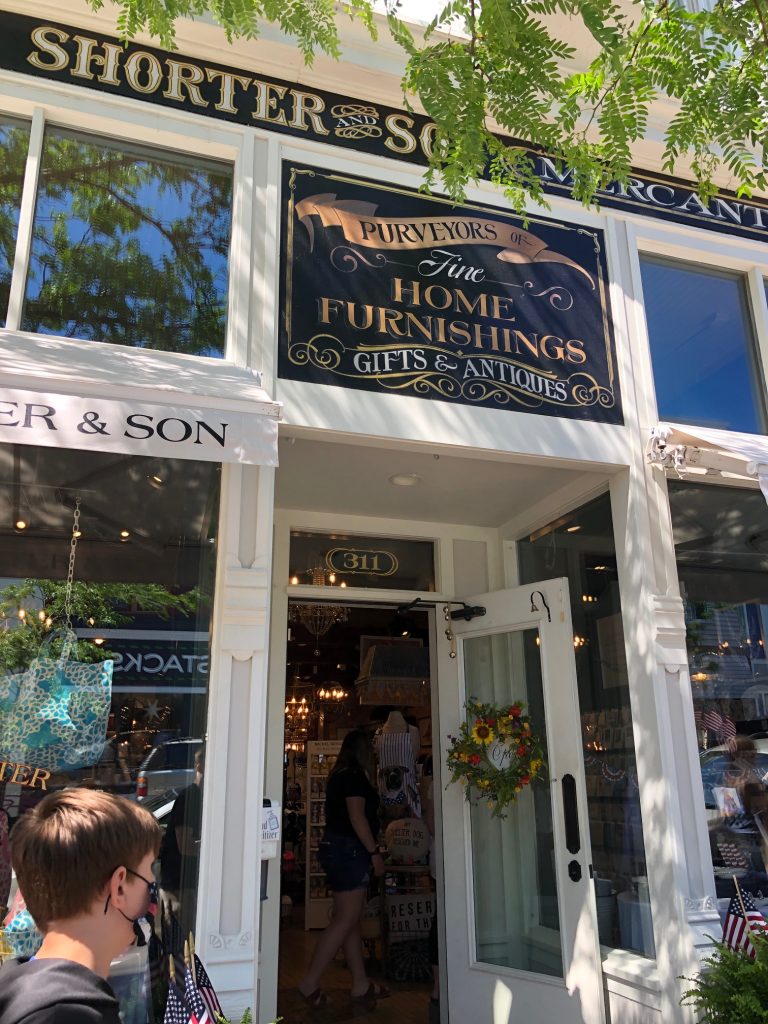 Other than that, writing has kept me VERY busy in May and June, so I'm hoping to get outside more in the upcoming weeks. And, soon, I'll be able to share my new cover with you–woohoo!!
What I love about this post? There's still so much summer left. Yay!
What's kept you busy this summer?
Have a terrific day!