Get A Meddled Match Today for 99 Cents!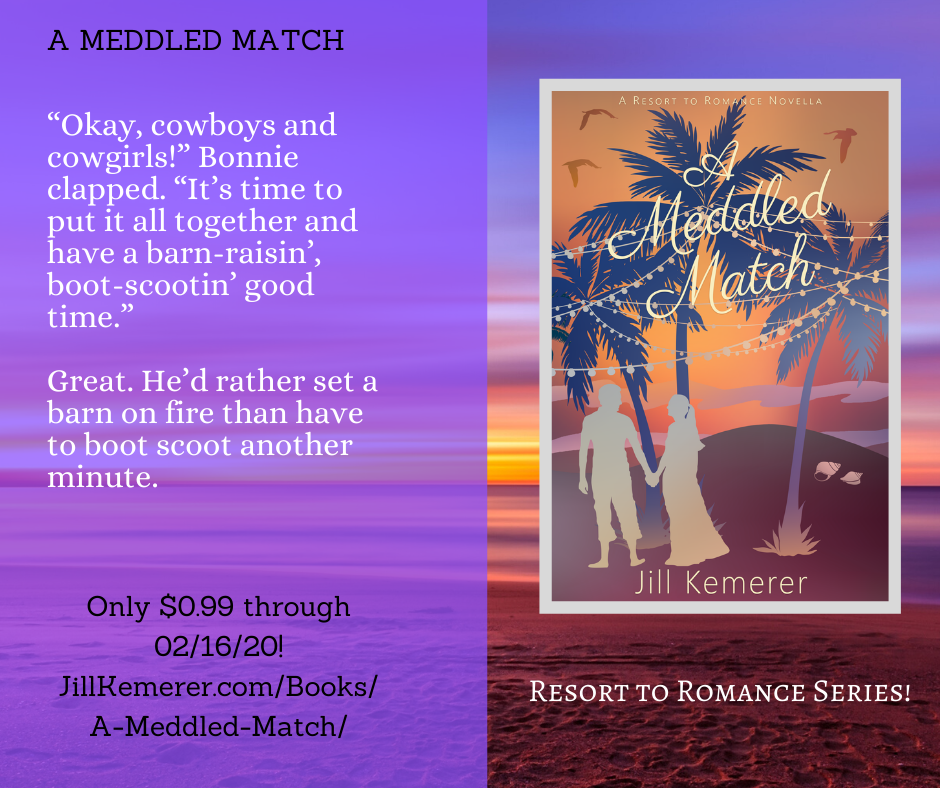 Happy Valentine's Day!
One year ago, the RESORT TO ROMANCE series kicked off, and several of the authors, including me, are holding a sale! Today through Sunday, you can get the Kindle version of A Meddled Match for only 99 cents! Woohoo!!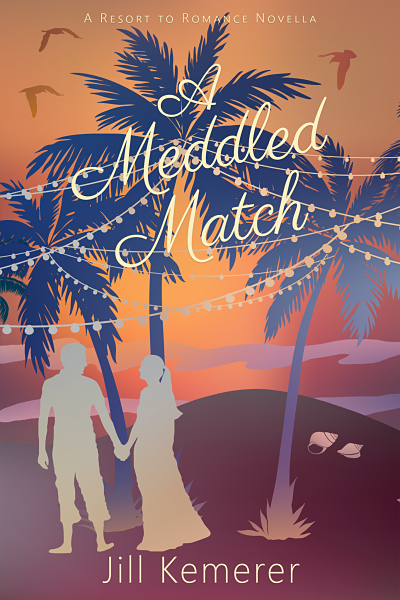 Opposites attract…with a little help!
Gavin Sterling wants no part of Matchmaking Week, but his eccentric great aunts insist he fill in for a no-show or he won't have a chance at inheriting their island resort. Surprisingly, his match intrigues him. Mollie is blunt, sassy, and best of all, has no idea he's the son of a billionaire.
Mollie Macomb needs a relaxing vacation without the dating drama. A relationship with Gavin would never work in the real world, anyhow. He's a gorgeous businessman. She's a quirky failure. But even the unlikeliest couple can find love during Matchmaking Week…
Click HERE to buy A MEDDLED MATCH for only 99 cents!
*I'm an Amazon Associate and earn a small commission with no additional cost to you.*
To check out the rest of the series, click on RESORT TO ROMANCE series!
Have a very happy Valentine's day!!