Encouragement from the Blogosphere
My brain is covered in a thick fog as I do the final polish of my manuscript. I apologize to everyone in my life. I'm scattered and self-absorbed. I will be myself again soon–I promise!
Writers, you know what I'm talking about. It's very difficult to turn off the world we've spent months building. As my deadline looms, I worry I've missed key themes the book needs. Little things ping me.
Did I overstate his conflict? Is hers clear? What word/phrase did I overuse but have no clue I did?
Anyway, I scrolled through blogs on Feedly this evening, and my breathing slowed. My heart stopped racing. My brain relaxed.
I was encouraged.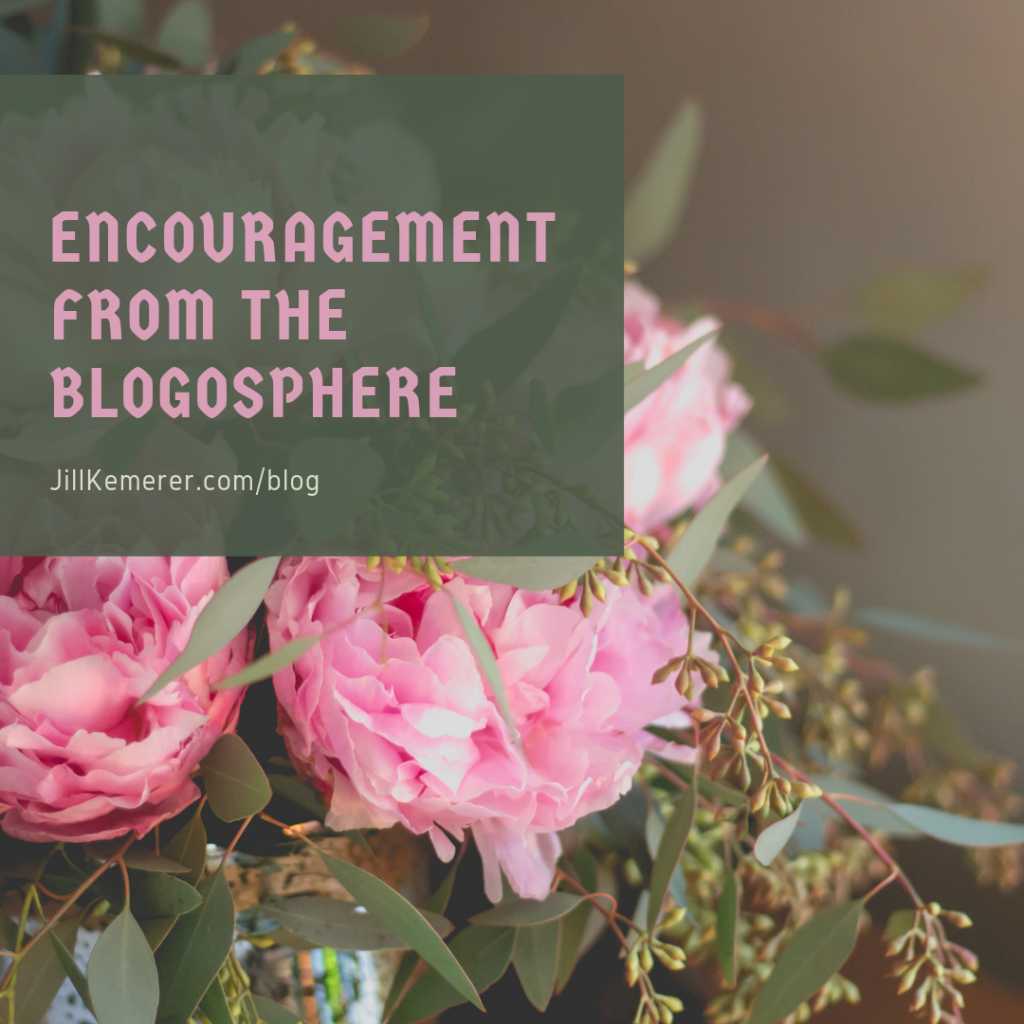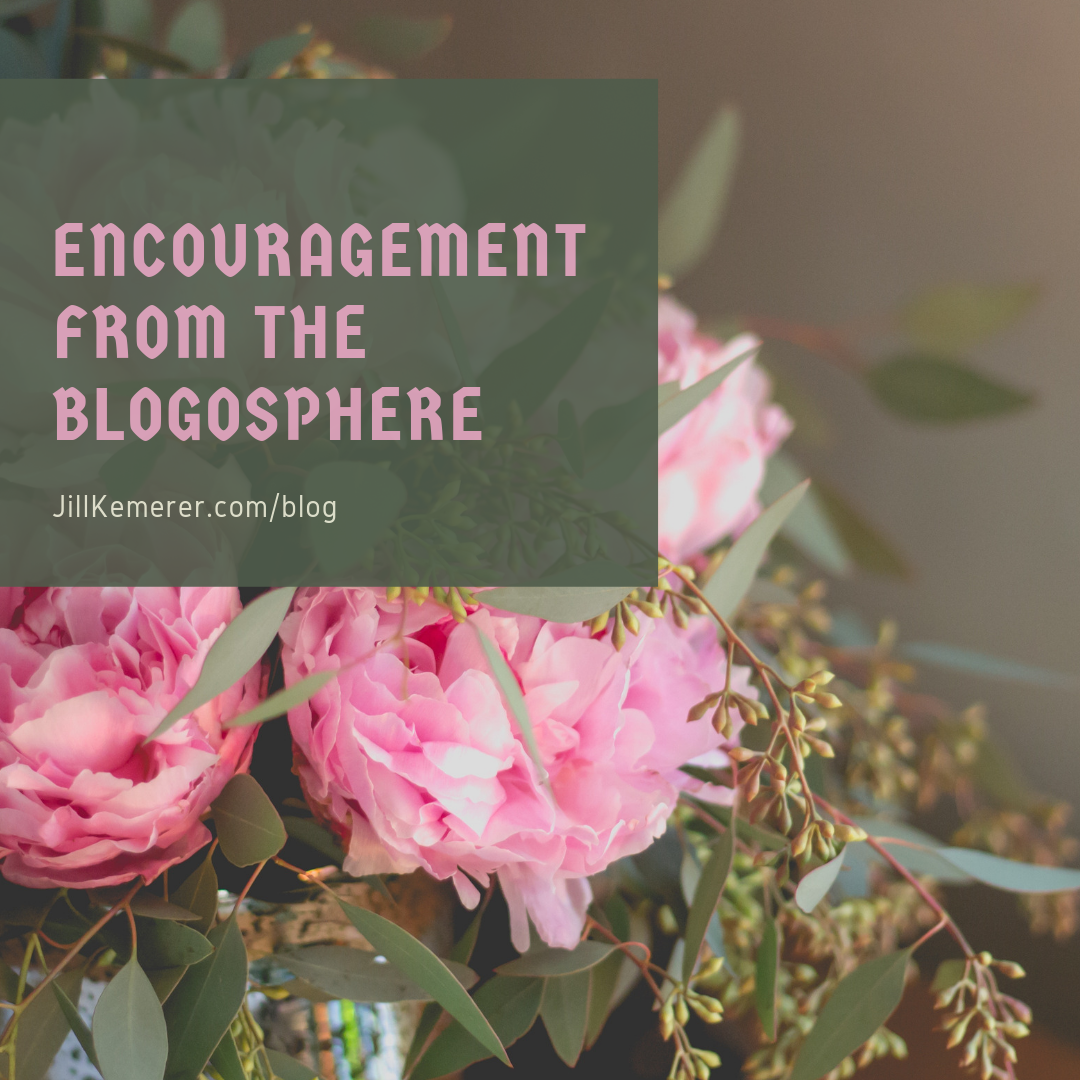 Blogs make me feel connected in a way social media sites don't. I think it's a combination of focusing on one thing at a time and knowing the title of the post before I read it–I know what I'm getting.
As soon as this book is turned in, I'm treating myself to a long library visit where I'll check out a towering stack of books. Oh yes…I'm ready!
What has encouraged you this week?
***
RESORT TO ROMANCE WEEK 2!
A Messed-Up Match by Jessica R. Patch released yesterday! It's the second installment of the Resort to Romance Series. It will be only $0.99 until next Monday–then the price goes up!
You can pre-order weeks 3-10 of the series for $0.99 each–click RESORT TO ROMANCE SERIES for all the links!
If you missed the first release, my novella, A Meddled Match, is $2.99!
Have you entered our mega-giveaway? Go to my HOMEPAGE and scroll down for the entry options!
Enjoy your week!