I'm writing this on October 13, 2020. My mini-dachshund, Sophie, is curled up next to me on the couch. Yes, I brought my laptop down from my office to write this post. Late afternoon sunlight spills onto the furniture in patches, and I need to start making dinner. Like now!
I finished writing sample chapters (this is the first three chapters, or roughly 50 pages) of a new book around lunchtime. Usually I get up, have some coffee, read the Bible and pray. Then I exercise, get ready quick and head straight to my office for a full day of work. Today was different, though.
Instead of exercising first, I dove right into my WIP (work in progress), sensing I needed to strike early to keep the momentum. I'm glad I did. It's always a good feeling to complete a phase of a project.
After lunch, I drove to the post office. Oh, I wish you could have seen the pretty drive I had. The autumn colors are in their prime right now–everything is golden and orange and russet. It's absolutely stunning.
At the post office, I threw on my mask and was thankful when the worker suggested a cheaper shipping option for one of the packages I was sending. I also mailed out seven books people won from my giveaways.
Once that was done, I drove to the park to *finally* exercise! Three miles of walking in sunny, warm, beauty did my heart good. It always does.
Back home I took a quick shower and began putting a few blog posts together, including this one.
And now it's time–really time!!–to get supper started.
What is a typical day in the life for you?
My new release, THE COWBOY'S CHRISTMAS BLESSINGS, is in stores now! Head to Walmart, Barnes & Noble or anywhere Love Inspired books are sold to get your copy!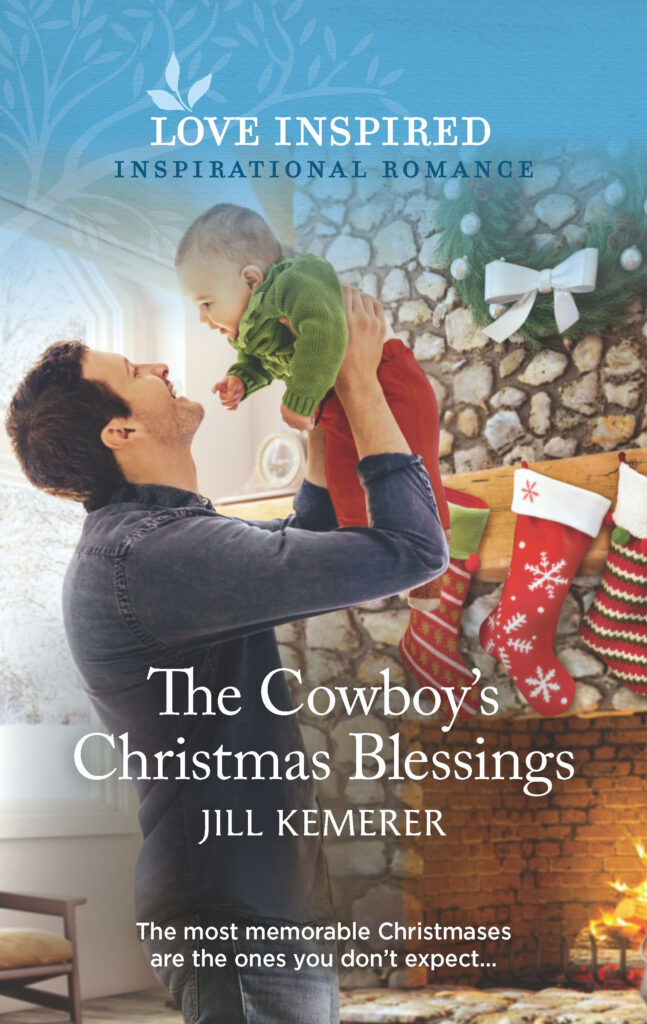 PURCHASE THE COWBOY'S CHRISTMAS BLESSINGS TODAY!
As an Amazon Associate I earn from qualifying purchases.