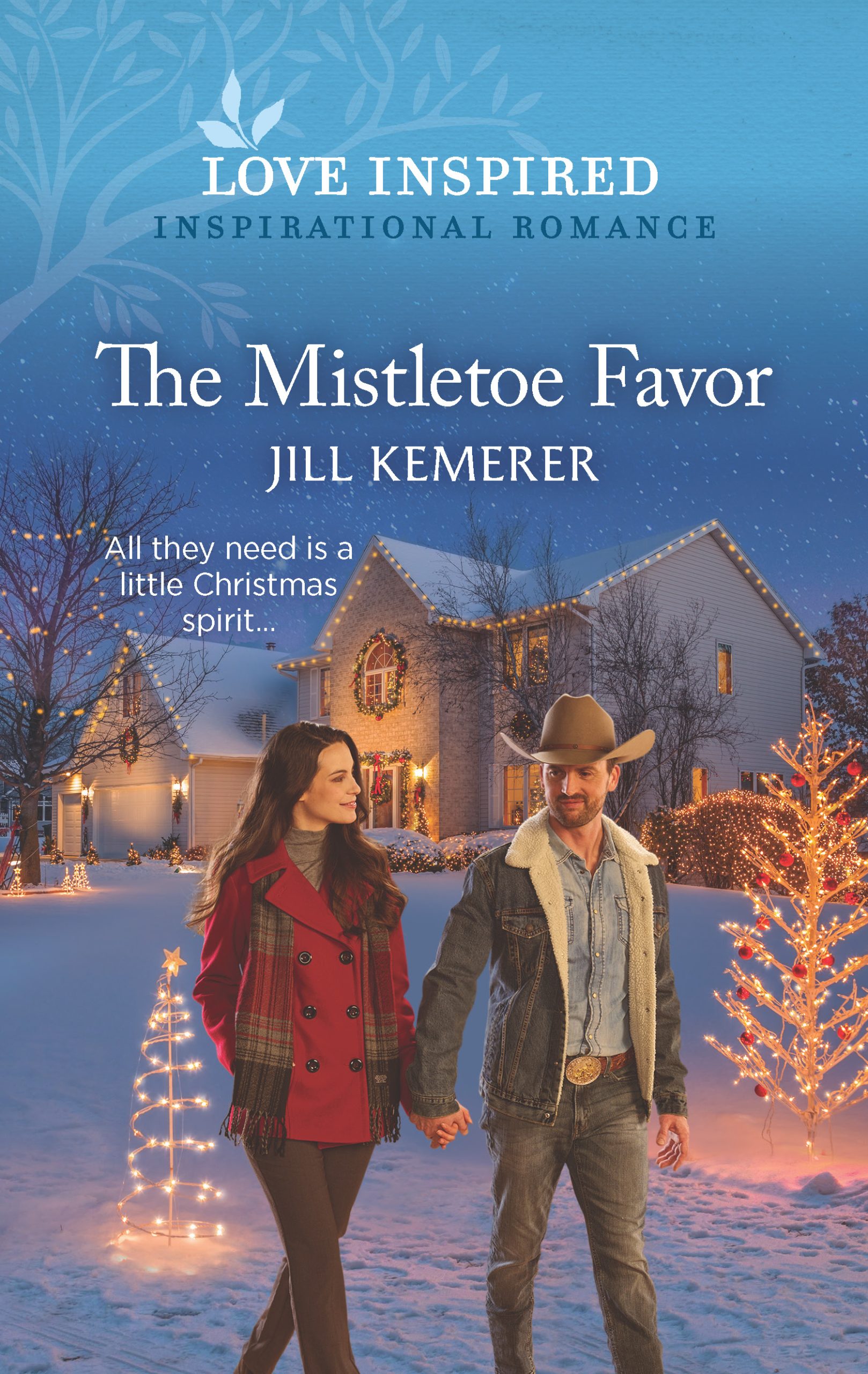 Wyoming Ranchers Book 3
It will take one special cowboy
To make this season bright.
After gaining guardianship of his half sister, wealthy rancher Mac Tolbert hopes a part-time job during the holidays will help the grieving teenager. New coffee shop owner Bridget Renna has been on her own since sixteen and is immediately drawn to the shy orphan—and her handsome brother. But as Bridget grows closer to the siblings, will her troubled past ruin their chance at a Christmas together?
Book Information:
ISBN: 978-1335585325
Publisher: Love Inspired
Release Date: October 24, 2022
Jill Kemerer is a participant in the Amazon Services LLC Associates Program, an affiliate advertising program designed to provide a means for sites to earn advertising fees by advertising and linking to amazon.com.
Commission earned (iBooks)
Check out the inspiration board for The Mistletoe Favor!
* If the board isn't visible, please click HERE to go directly to Pinterest. *
Please consider leaving a review on Goodreads, BookBub or Amazon (#ad)!
If you don't keep paperbacks after you read them, please pass it on to a friend, donate it to your church library or leave a copy in a nursing home.
Follow Jill Kemerer on Amazon and BookBub for release updates!