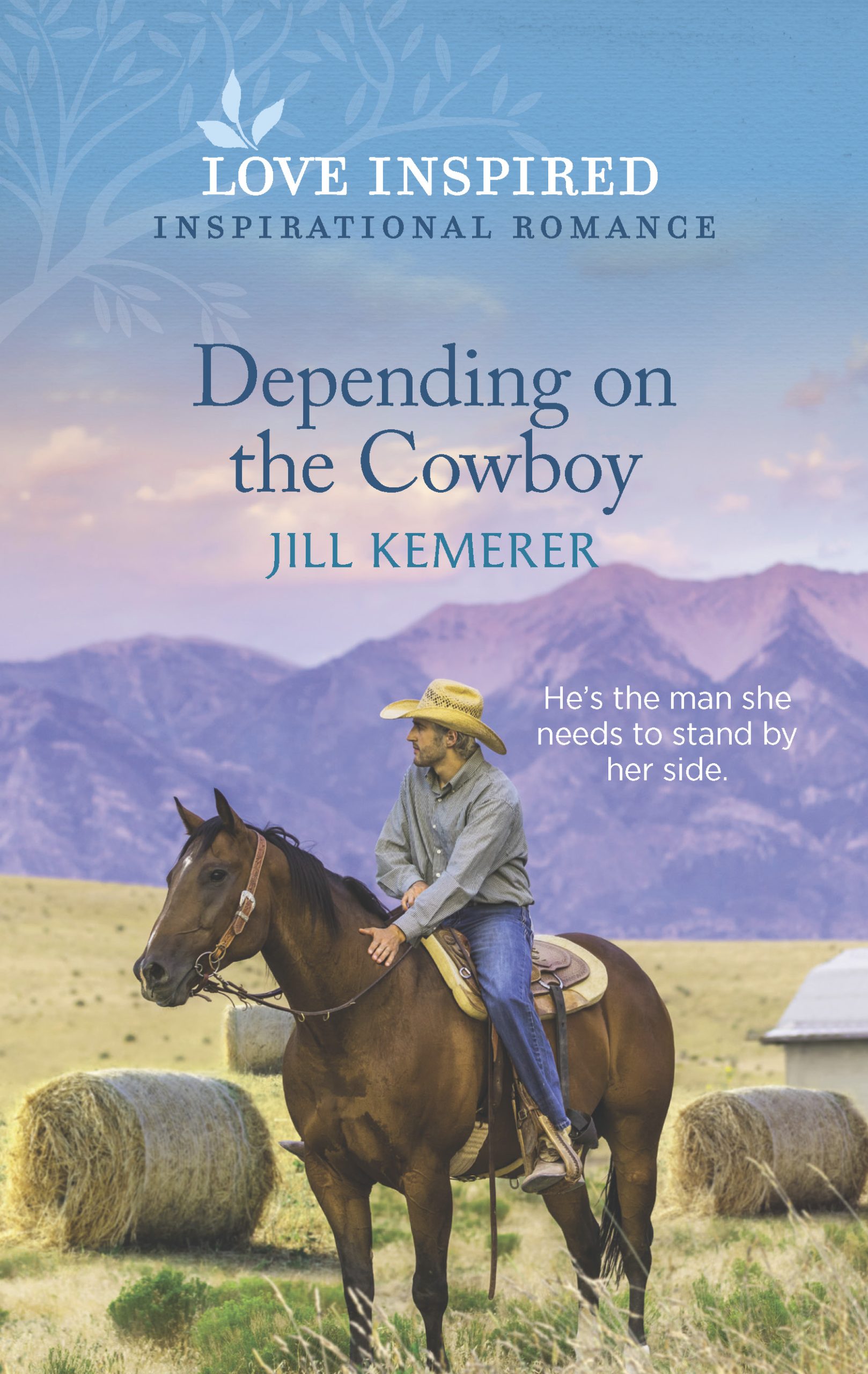 DEPENDING ON THE COWBOY
Wyoming Ranchers Book 4
The most reliable man
Could be the cowboy right in front of her.
Blaine Mayer's life gets complicated when his high school crush, Sienna Powell—pregnant and recently divorced—comes to stay on his family's ranch. He needs to focus on the cattle but can't stop spending time with her. As Sienna's visit nears its end, Blaine hates the thought of her walking out of his life for good. Can he prove to Sienna that he's the man she needs?
Book Information:
ISBN: 978-1335585509
Publisher: Love Inspired
Release Date: January 24, 2023
Jill Kemerer is a participant in the Amazon Services LLC Associates Program, an affiliate advertising program designed to provide a means for sites to earn advertising fees by advertising and linking to amazon.com.
Commission earned (iBooks)
Pinterest Inspiration:
Check out the inspiration board for Depending on the Cowboy!
* If the board isn't visible, please click HERE to go directly to Pinterest. *
Did You Enjoy This Book?
Please consider leaving a review on Goodreads, BookBub or Amazon (#ad)!
If you don't keep paperbacks after you read them, please pass it on to a friend, donate it to your church library or leave a copy in a nursing home.
Follow Jill Kemerer on Amazon and BookBub for release updates!