Welcome to the home of Christian romance author Jill Kemerer.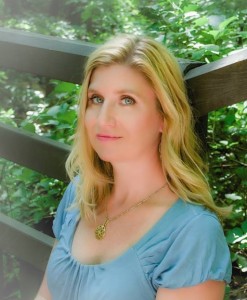 About Jill Kemerer
Jill Kemerer writes contemporary Christian romance novels with love, humor and faith. A full time writer and homemaker, she relies on coffee and chocolate to keep up with her kids' busy schedules.
Besides spoiling her mini-dachshund, Jill adores magazines, M&Ms, fluffy animals and long nature walks. She resides in Ohio with her husband and two children.
Small-Town Bachelor is available now, Unexpected Family releases in September 2015, and the third book in the Lake Endwell series comes out in 2016. All are published through Harlequin™ Love Inspired.
Biblical Inspiration
Psalm 16:11 (NIV) You  make known to me the path of life; you will fill me with joy in your presence, with eternal pleasures at your right hand.
Moody Sky in Florida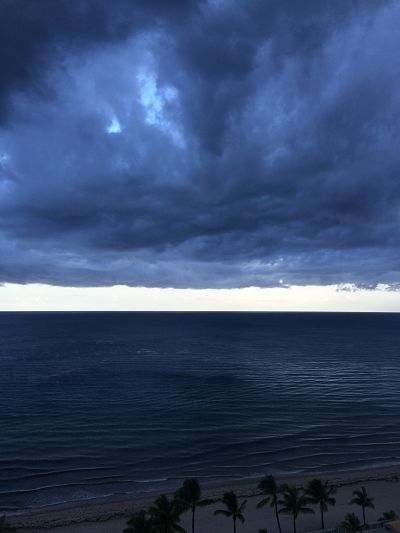 "Scoobies" at Coconuts. Delicious!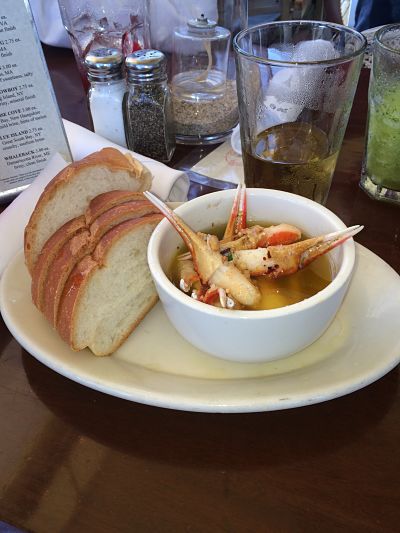 Little Miss Sophie on the Patio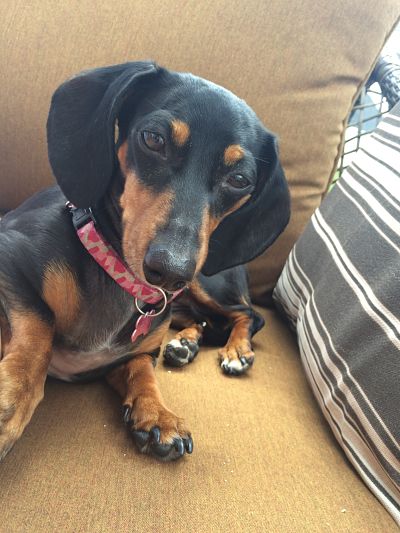 August 31, 2015
Did you have a good weekend? We did! My sweet in-laws stayed with us, we…