Welcome to the home of Christian romance author Jill Kemerer.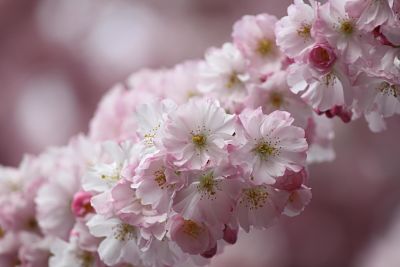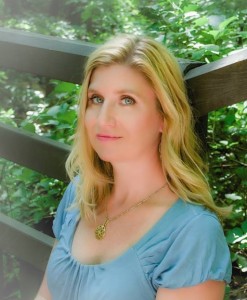 Jill Kemerer writes contemporary romance novels with love, humor and faith. A full time writer and homemaker, she relies on coffee and chocolate to keep up with her kids' busy schedules.
Besides spoiling her mini-dachshund, Jill adores magazines, M&MS, fluffy animals and long nature walks. She resides in Ohio with her husband and two children.
Her upcoming novels are contemporary Christian romances. Small-Town Bachelor releases in April 2015, and Unexpected Family releases in September 2015. Both are published with Harlequin™ Love Inspired.
Biblical Inspiration
Psalm 55:22 (NIV) "Cast your cares upon the Lord and He will sustain you; He will never let the righteous fall."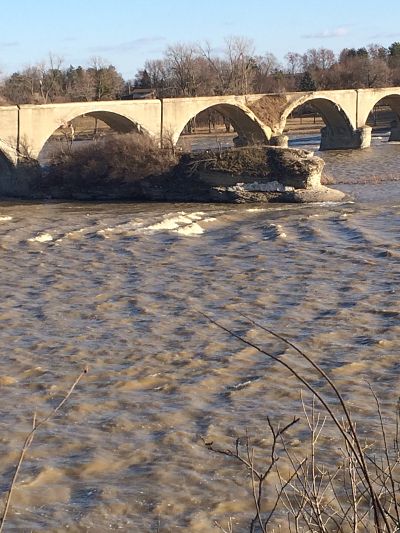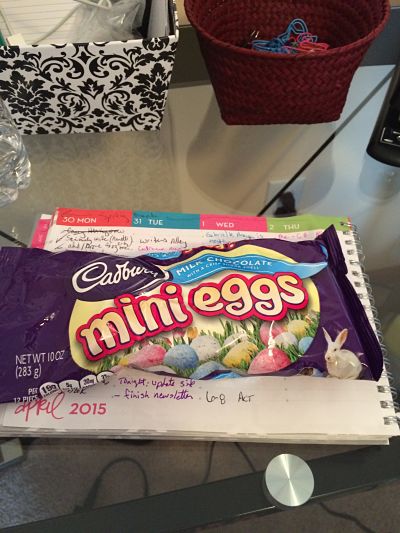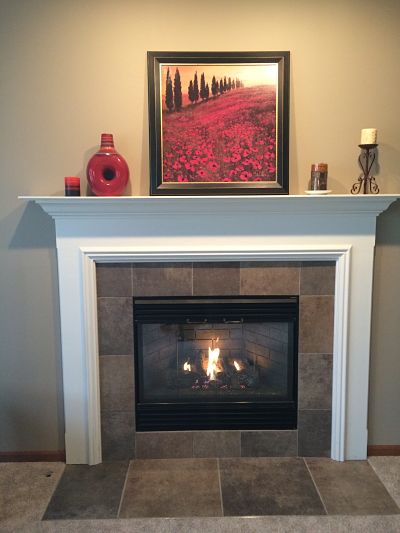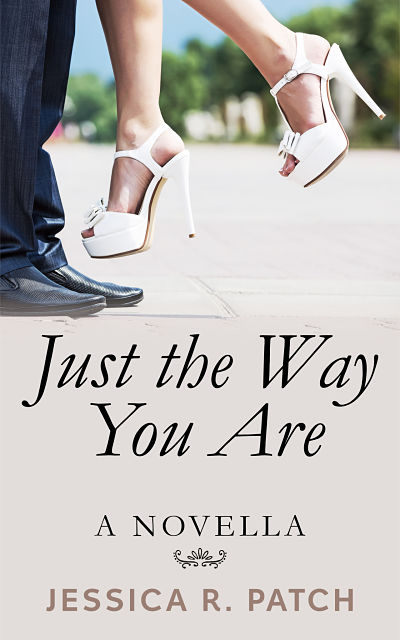 April 22, 2015
We are in for a treat! Jessica R. Patch, author of make-you-sit-back-and-sigh heroes, graciously agreed to answer my pressing…