Welcome to the home of Jill Kemerer, Christian romance author.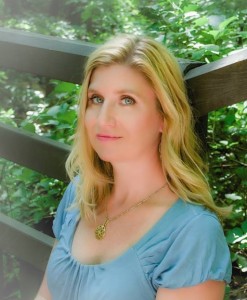 About Jill Kemerer
Jill Kemerer writes contemporary Christian romance novels with love, humor and faith.
Besides spoiling her mini-dachshund, Jill adores magazines, M&Ms, fluffy animals and long nature walks. She resides in Ohio with her husband and two children.
Jill's third book, Her Small-Town Romance, releases in April 2016 through Harlequin Love Inspired.
Coming April 2016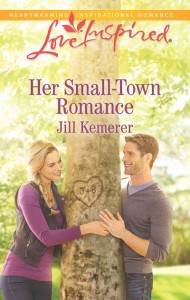 September 2015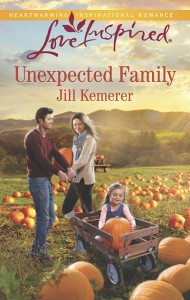 April 2015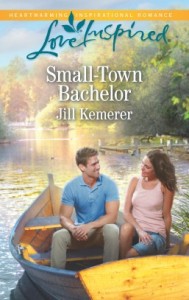 Biblical Inspiration
Psalm 86:5 (NIV)
You, Lord, are forgiving and good, abounding in love to all who call to you.
Deer at the Park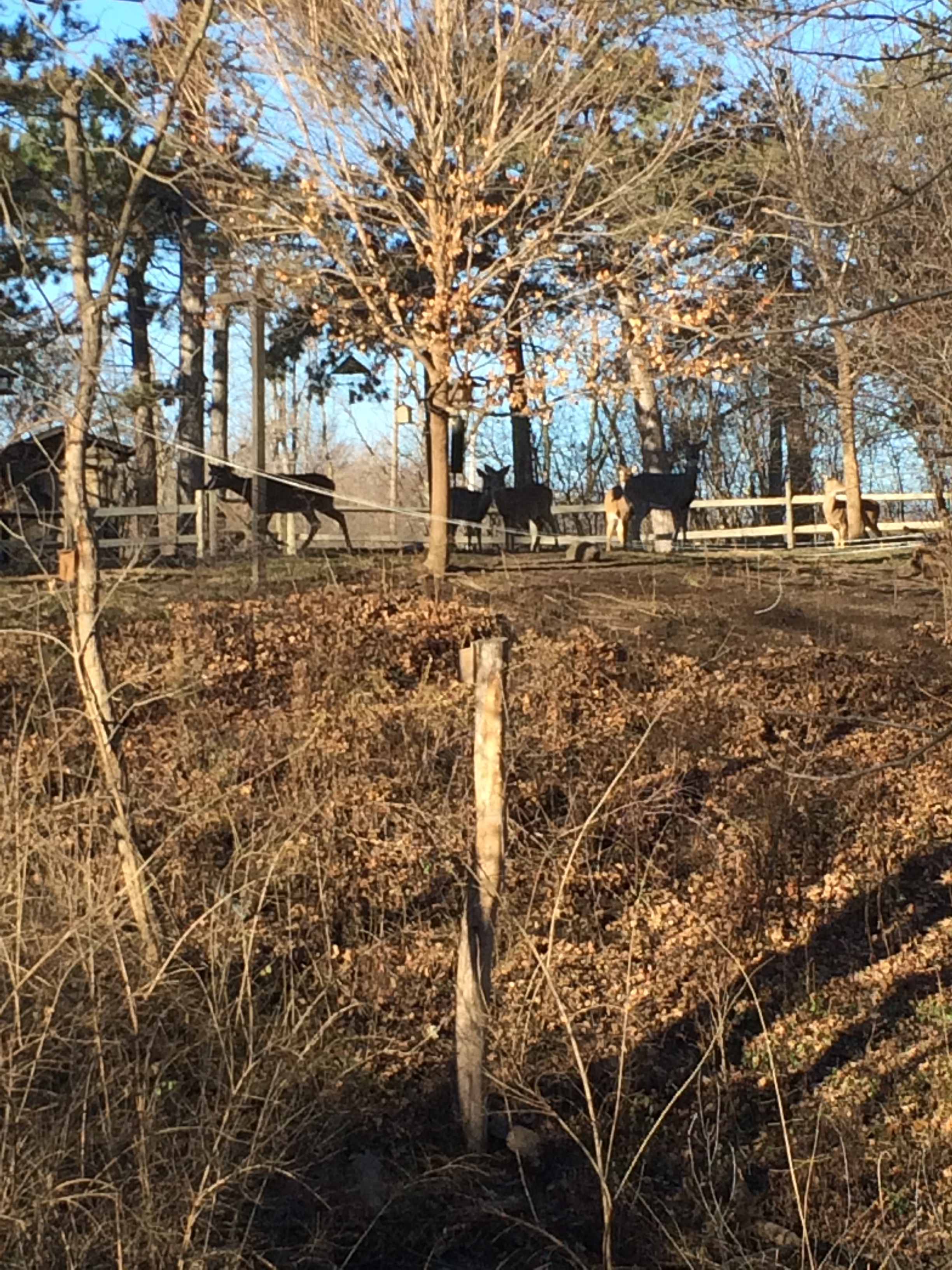 Bright Flowers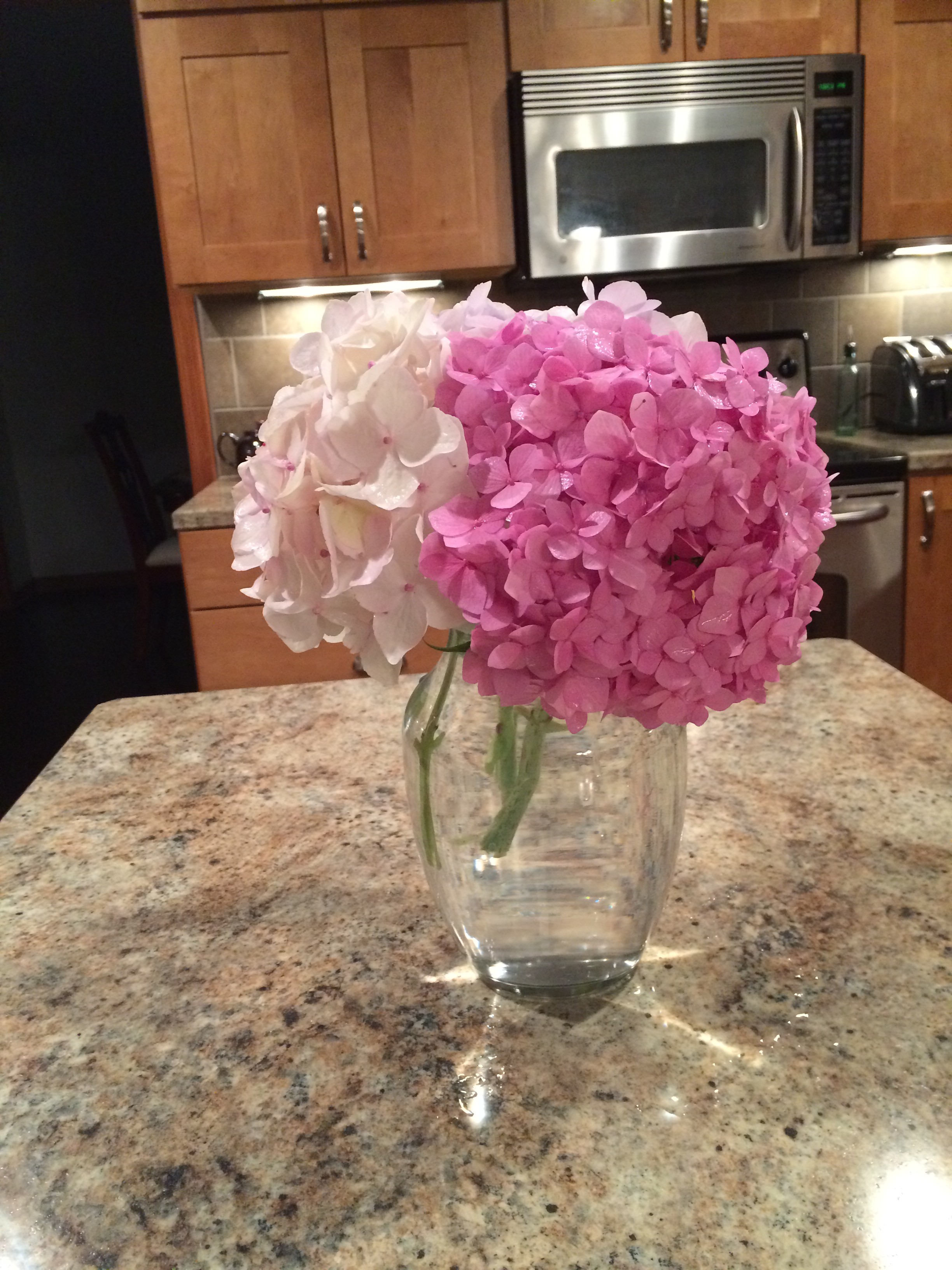 Peek-a-boo!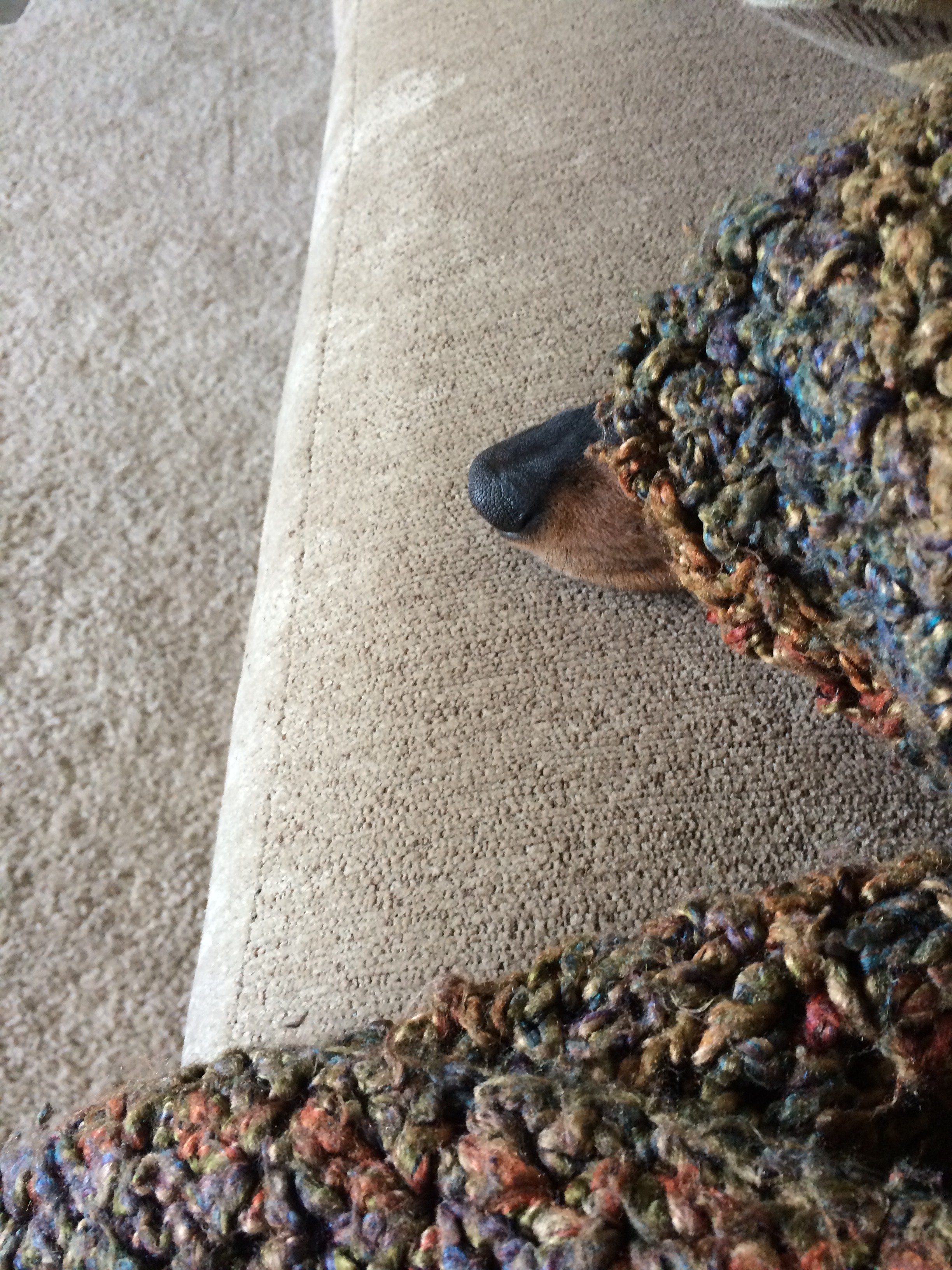 February 3, 2016
Tell me if this sounds familiar. You're writing a draft, loving the characters, debating…