Welcome to the home of Christian romance author Jill Kemerer.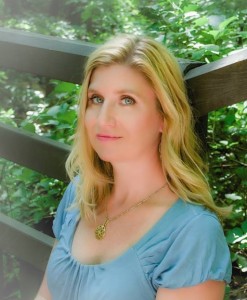 About Jill Kemerer
Jill Kemerer writes contemporary Christian romance novels with love, humor and faith. A full time writer and homemaker, she relies on coffee and chocolate to keep up with her kids' busy schedules.
Besides spoiling her mini-dachshund, Jill adores magazines, M&Ms, fluffy animals and long nature walks. She resides in Ohio with her husband and two children.
Her Small-Town Romance, book three in the Lake Endwell series, releases April 2016. Small-Town Bachelor and Unexpected Family are available online. All are published through Harlequin™ Love Inspired.
September 2015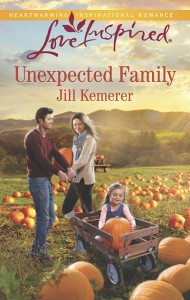 April 2015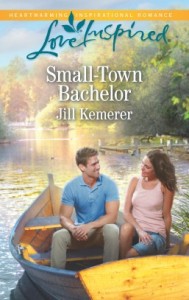 December 2014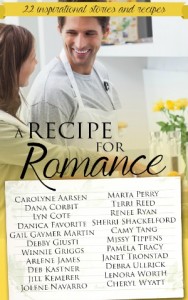 Biblical Inspiration
Ephesians 5:19b-20 (NIV) Sing and make music from your heart to the Lord, always giving thanks to God the Father for everything, in the name of our Lord Jesus Christ.
Fall Colors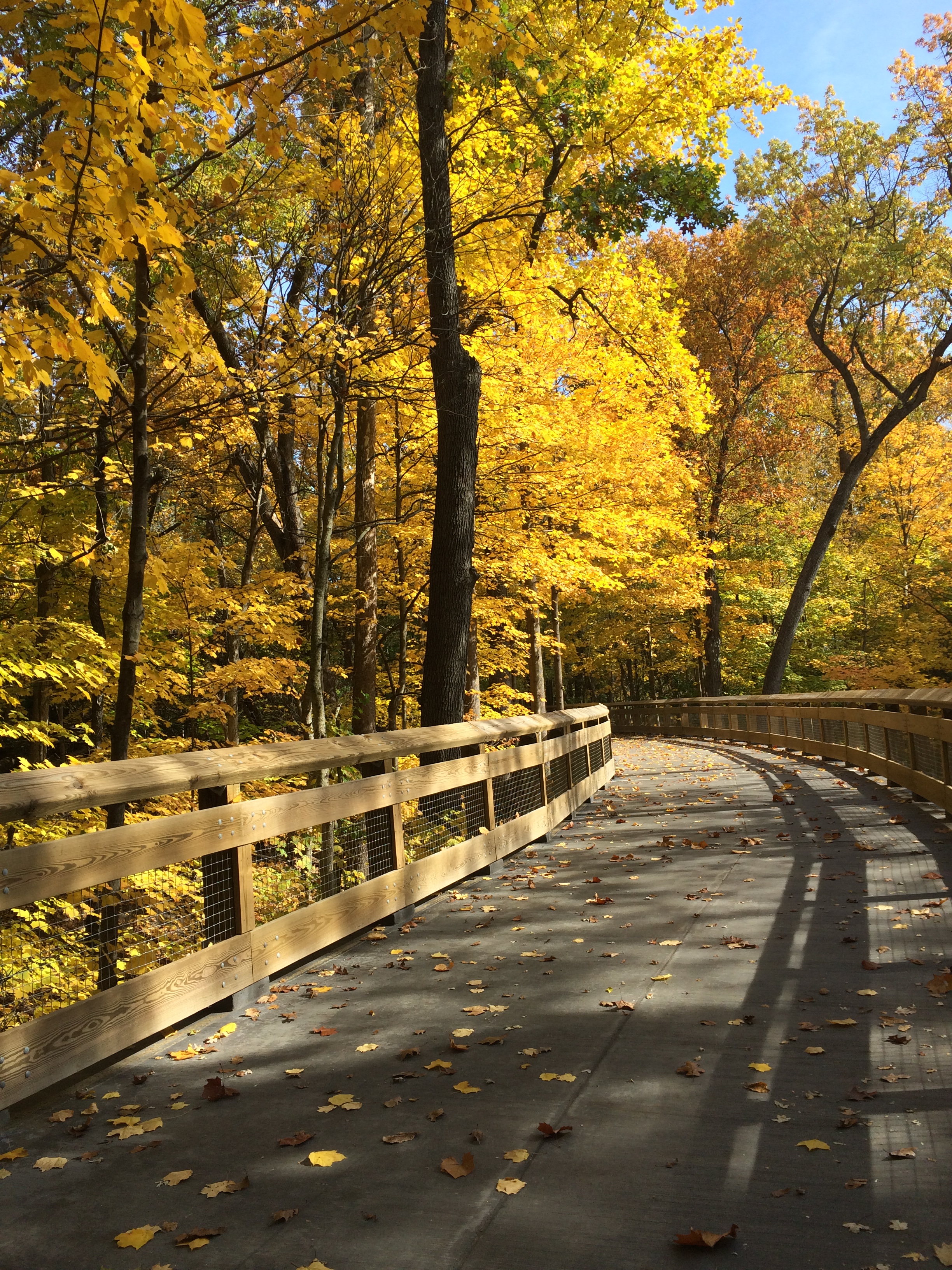 More Fall Colors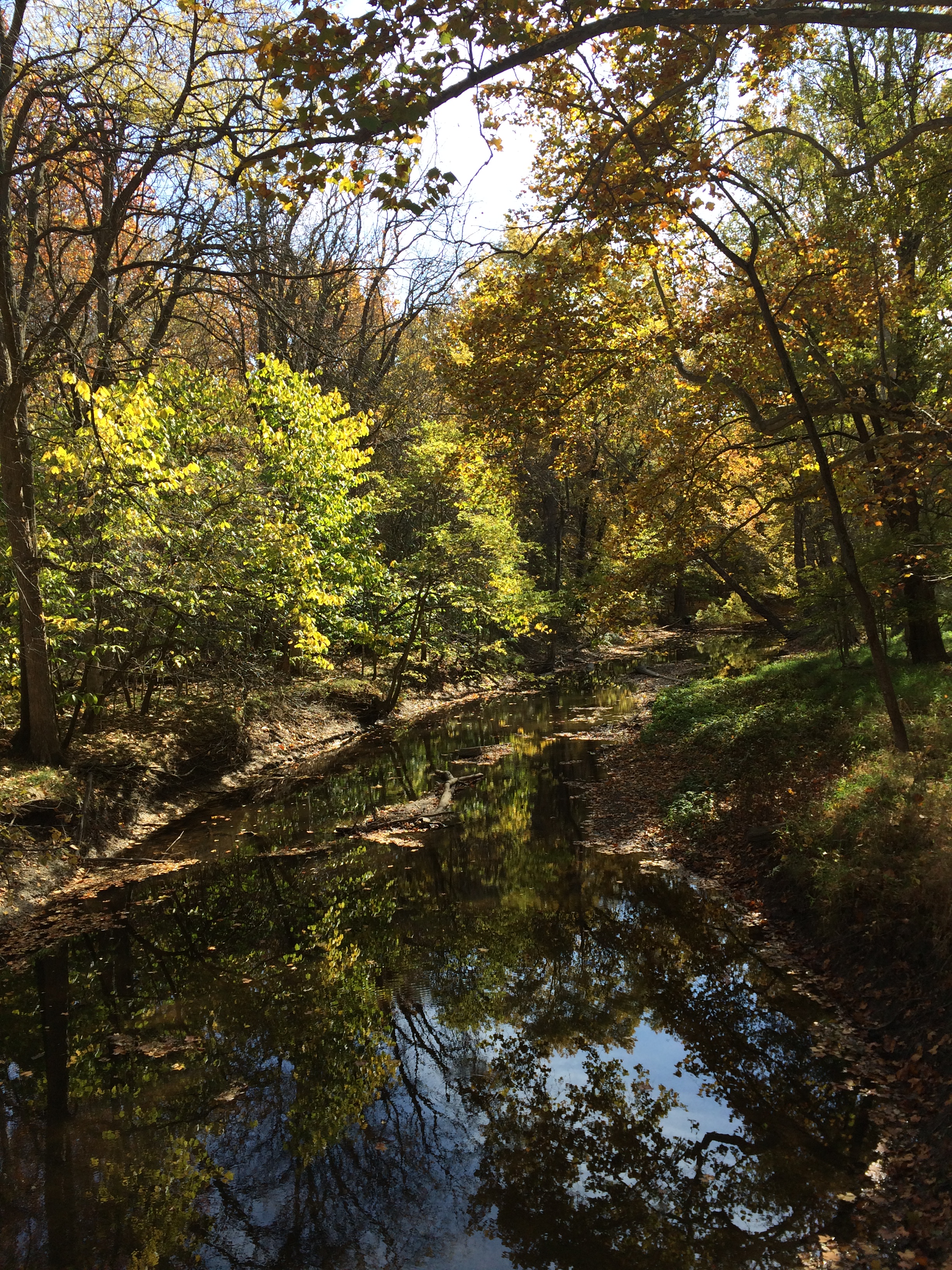 Fall Colors Continued!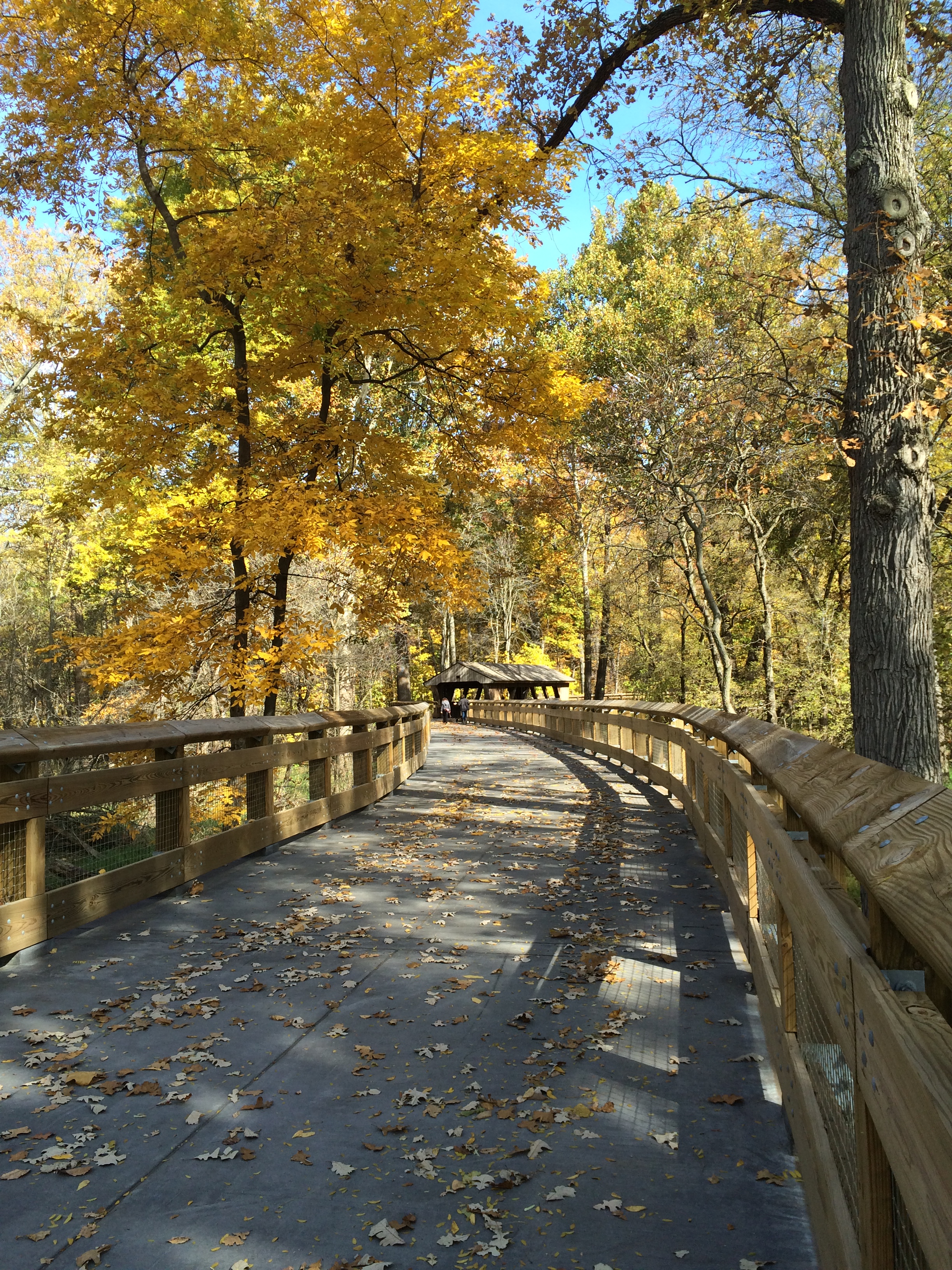 November 25, 2015
This is always a fun week. It's half business, half party. I usually cram a…