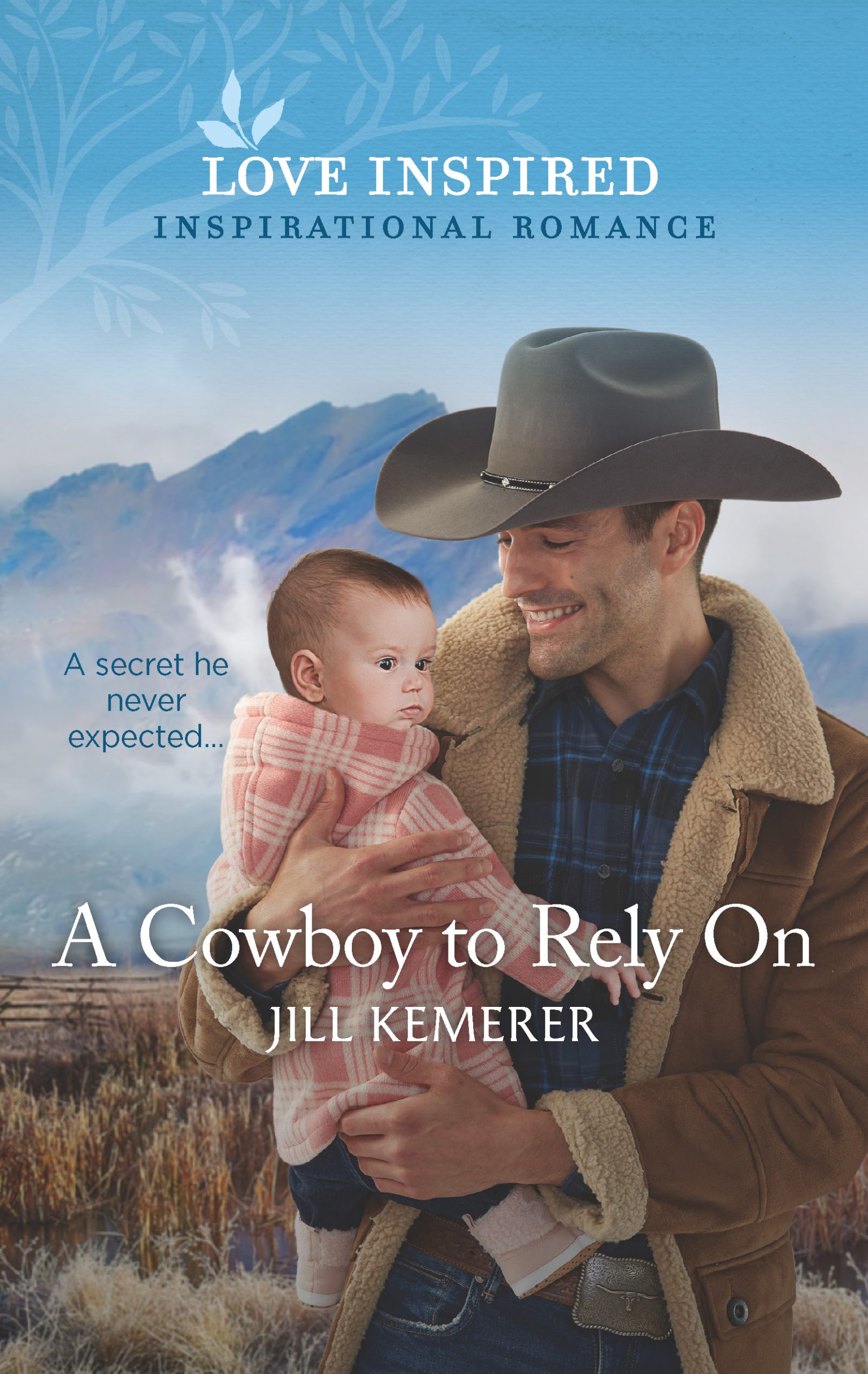 Wyoming Ranchers Book 2
A lonely rancher. His brother's surprise widow.
Can they find their way home?
Still processing his grief, Jet Mayer is shocked to learn his late brother had a secret wife and child. Though he's neck-deep running his family's ranch, nothing will keep Jet from supporting Holly and little Clara. But Holly wants to follow her own path—even if Jet's the steadfast man she once wished for. Can they somehow reconcile their dreams to make a forever life together?
BOOK INFORMATION:
ISBN: 978-1335759009
Publisher: Love Inspired
Release Date: December 28, 2021
Series: Wyoming Ranchers Book 2
Check out my characters and setting inspiration for A Cowboy to Rely On!
*If the board isn't visible, please click HERE to go directly to Pinterest.*
DID YOU ENJOY THIS BOOK?
Please consider leaving a review on Goodreads, BookBub or Amazon (#ad)!
If you don't keep paperbacks after you read them, please pass it on to a friend, donate it to your church library or leave a copy in a nursing home.
Follow Jill Kemerer on Amazon and BookBub for release updates!