Day 2 of 12 Days of Christmas Giveaway!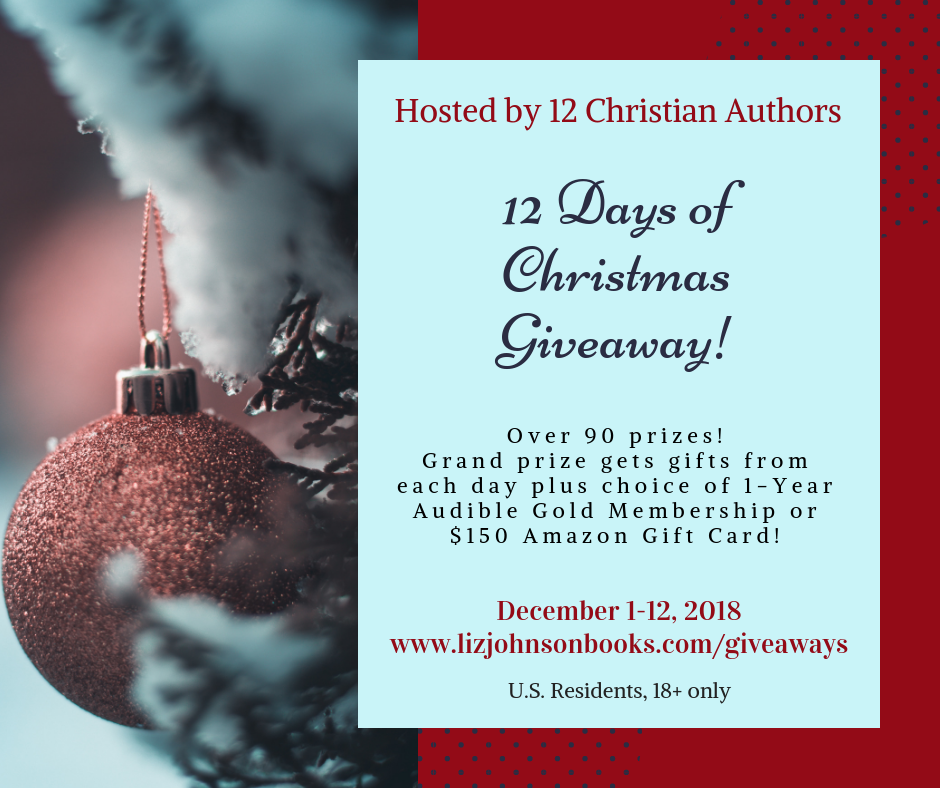 Welcome to Day 2 of the 12 Days of Christmas Giveaway!!
I'm so excited to be participating in our third annual 12 Days of Christmas Giveaway. If you love Christian romance novels, this is the giveaway for you! I'm thrilled to join Liz Johnson and ten other fabulous authors of inspirational fiction to give away prizes galore, including eleven books.
Here's how it works. The prizes accumulate, and you only have to enter once! A winner will be selected each day. Woohoo!!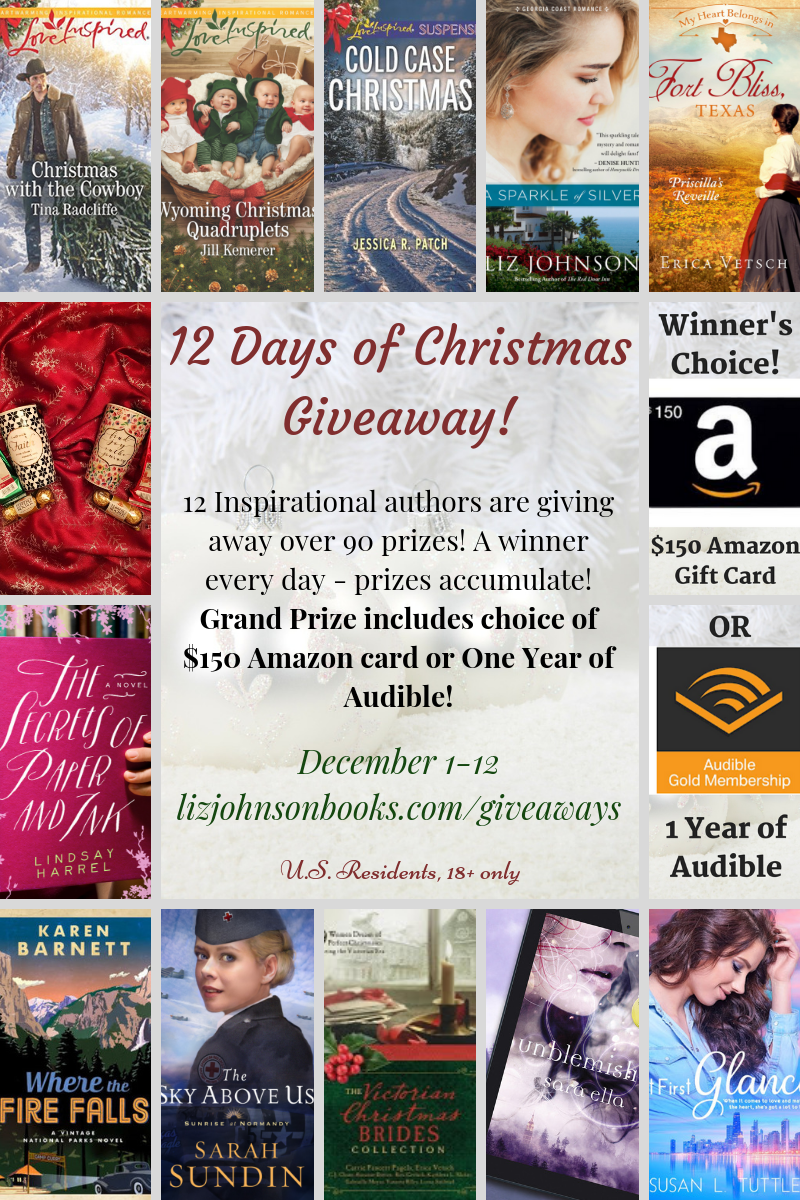 Today's winner will receive:
A copy of my latest release, Wyoming Christmas Quadruplets and…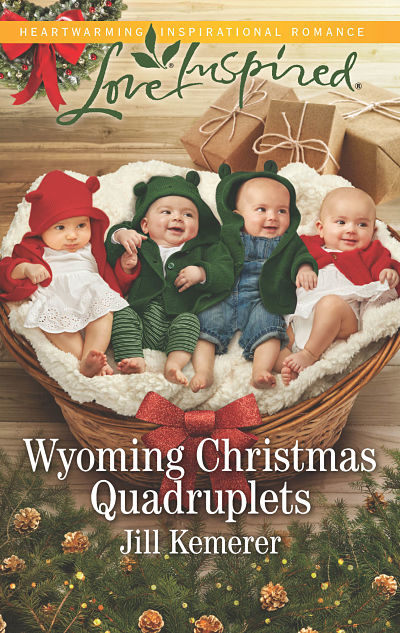 Christmas with the Cowboy by Tina Radcliffe plus a jingle bell necklace!!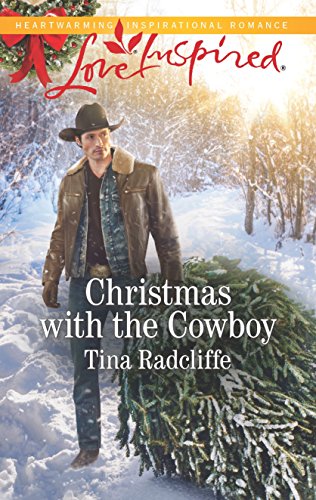 Here's how to enter:
Enter the Rafflecopter giveaway below by following some of your favorite authors on social media and signing up for their newsletters. We draw a new winner every day, and on December 12th, we'll give away a $150 Amazon Gift Card OR a 1-Year Audible Gold Subscription (winner's choice) in addition to all the other great prizes!
a Rafflecopter giveaway
Stop by Jessica R. Patch's blog tomorrow to see what prize is added then!
Thanks so much!
***
My Christmas novella, Sugarplums and Second Chances, is only $0.99 on Kindle! Why not give it a try? It's a companion to my Lake Endwell romance, Hometown Hero's Redemption.
Buy it HERE for $0.99! It's also available for paperback on Amazon.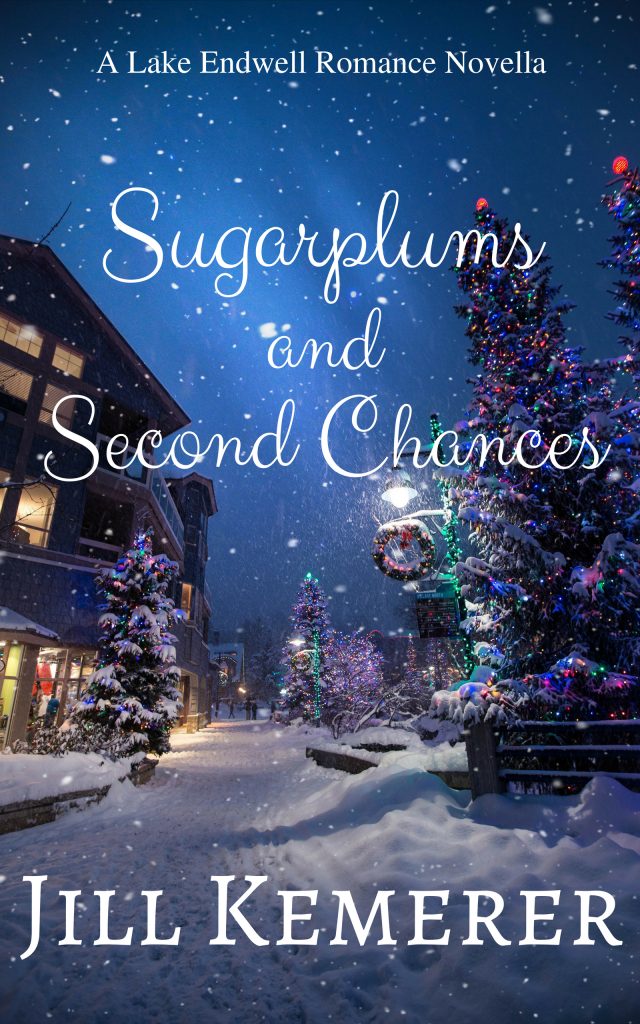 Are some mistakes beyond redemption?
When former NFL star, Chase McGill, invites Courtney Trudesta, the widow of his former teammate, to spend Christmas with him and his son in Lake Endwell, he simply wants to repay her for the weekly letters she sent while he was in prison.
He didn't expect to fall for her.
Chase regrets his past and knows it will take more than sugarplums and wishful thinking to heal Courtney's lonely heart. But with a dose of small-town charm and plenty of Christmas cheer, they might have a second chance at happiness…with each other.
Buy it HERE for $0.99! It's also available for paperback on Amazon.
Jill Kemerer is a participant in the Amazon Services LLC Associates Program, an affiliate advertising program designed to provide a means for sites to earn advertising fees by advertising and linking to amazon.com.