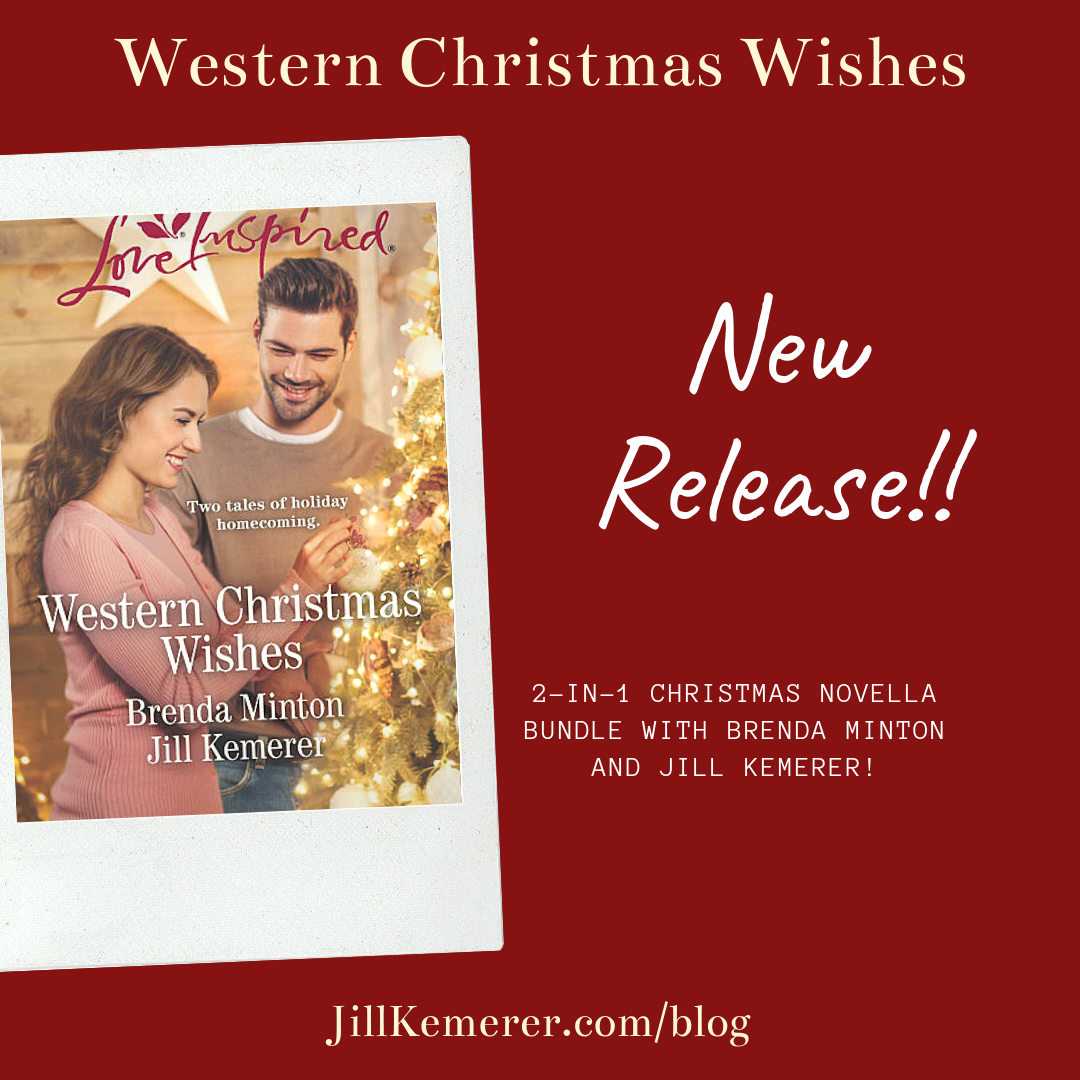 Guess what? My new Christmas novella released yesterday! It's part of a 2-in-1 Christmas novella bundle with Brenda Minton! I am beyond excited for this opportunity. Here is the cover and back cover blurb.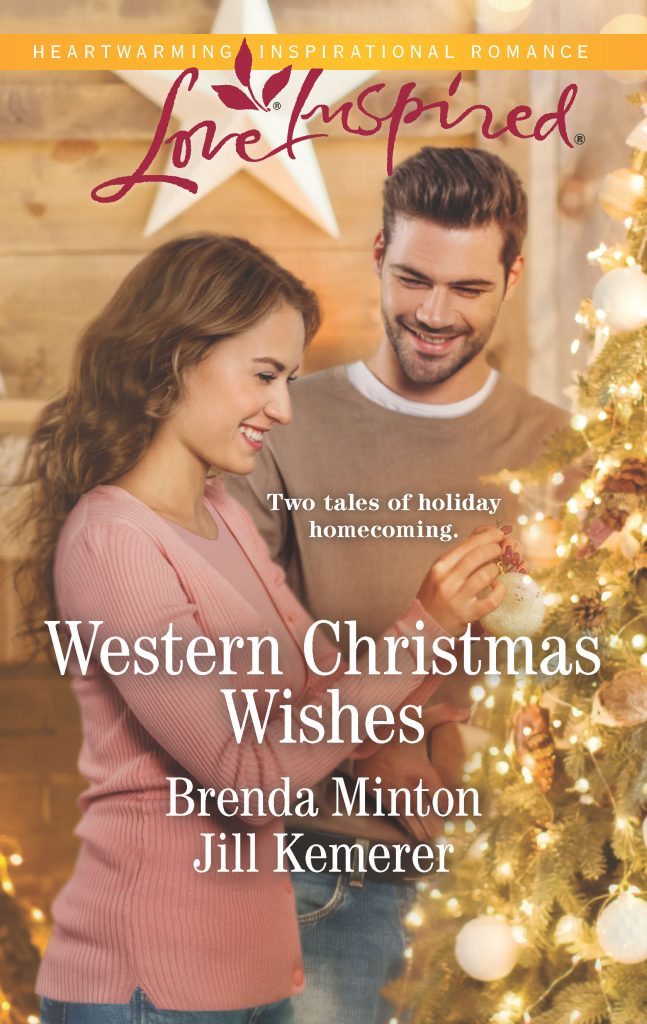 Two tales of holiday homecoming.
Spend the holidays with family in these two Western novellas!
Home is where the heart is in His Christmas Family when Laurel Adams comes home and discovers a foster kid and a seriously charming horse trainer living on her grandmother's ranch. And in A Merry Wyoming Christmas, single mom Leann Bowden is starting over when she and her daughter are rescued from a snowstorm. Might the dashing cowboy be the Christmas gift they're dreaming of?
WESTERN CHRISTMAS WISHES is in stores wherever Love Inspired novels are sold, and you can order it online (paperback or ebook) via most book retailers. Links and information can be found by clicking on WESTERN CHRISTMAS WISHES!
About my story, A Merry Wyoming Christmas:
Leann Bowden is a single mom of an adorable two-year-old girl named Sunni. She's ready to start over in the small town of Sunrise Bend, Wyoming, by managing her friend's women's boutique. But on the way into town her car slides off the road, and thankfully, a hunky cowboy is around to rescue her!
Wildlife researcher, Michael Carr, misses his family as well as helping his dad on the family ranch. He's been avoiding Sunrise Bend for years, and is only in town for a Christmas visit. Ever since his brother betrayed him, Michael finds it too painful to stick around home for long. But Leann and her little girl need a helping hand, and he's all too happy to give it to them. Except when lending a hand might lead to losing his heart…
For a free sample chapter of Western Christmas Wishes, the Pinterest board inspiring my story, and more, click HERE!
Enjoy your day!!